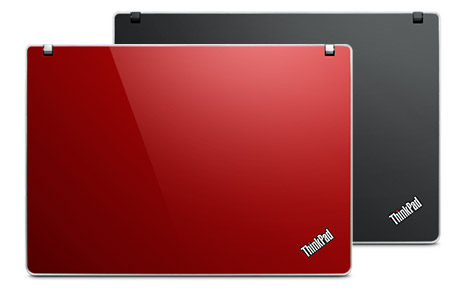 Right before the big show kicks off in Vegas this week Lenovo has announced two new notebooks, the Lenovo Edge and the Lenovo X100e; both of which break from the standard Lenovo tradition of Intel only notebooks to offer an AMD processor option to consumers. The Lenovo Edge will come in 13″, 14″ and 15″ models with the 13″ Lenovo Edge currently available from Lenovo for $549 and the 14″ expected to hit Best Buy later this year.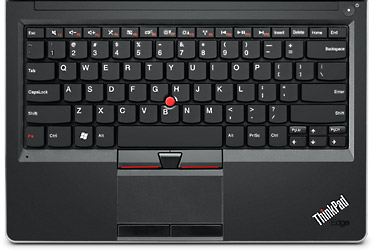 The Edge is aimed at small to medium sized business users and it is a break from the traditional matte black Lenovo ThinkPad's it brings along some of the Lenovo touches that many users can't do without including the mouse pointer which is accompanied by a multi-touch touchpad and Windows 7 Optimization. I have been using a Lenovo Edge for the past 2 weeks and I will be posting my initial impressions of the light notebook this week.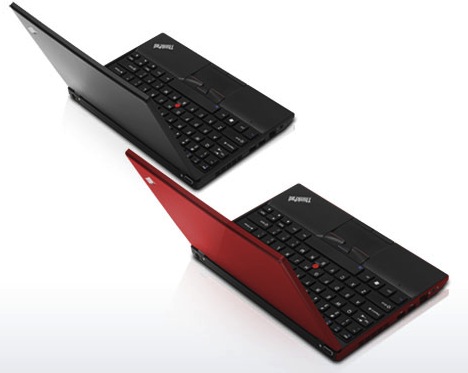 The Lenovo X100e is a smaller 11.6″ notebook that can also be configured with either an Intel or AMD processor and prices start at $449. The Lenovo X100e is being called an entry level ultraportable; but like the Edge it still has the thumbstick and a touchpad so you won't have to give up too much; though you will definitely want to upgrade to a 6-cell battery as the standard 3 cell is rated at a last-decade-worthy 2-hours.
update: Xavier shot videos of the ThinkPad X100e and ThinkPad Edge 13 at CES 2010. Check it out below.
Advertisement