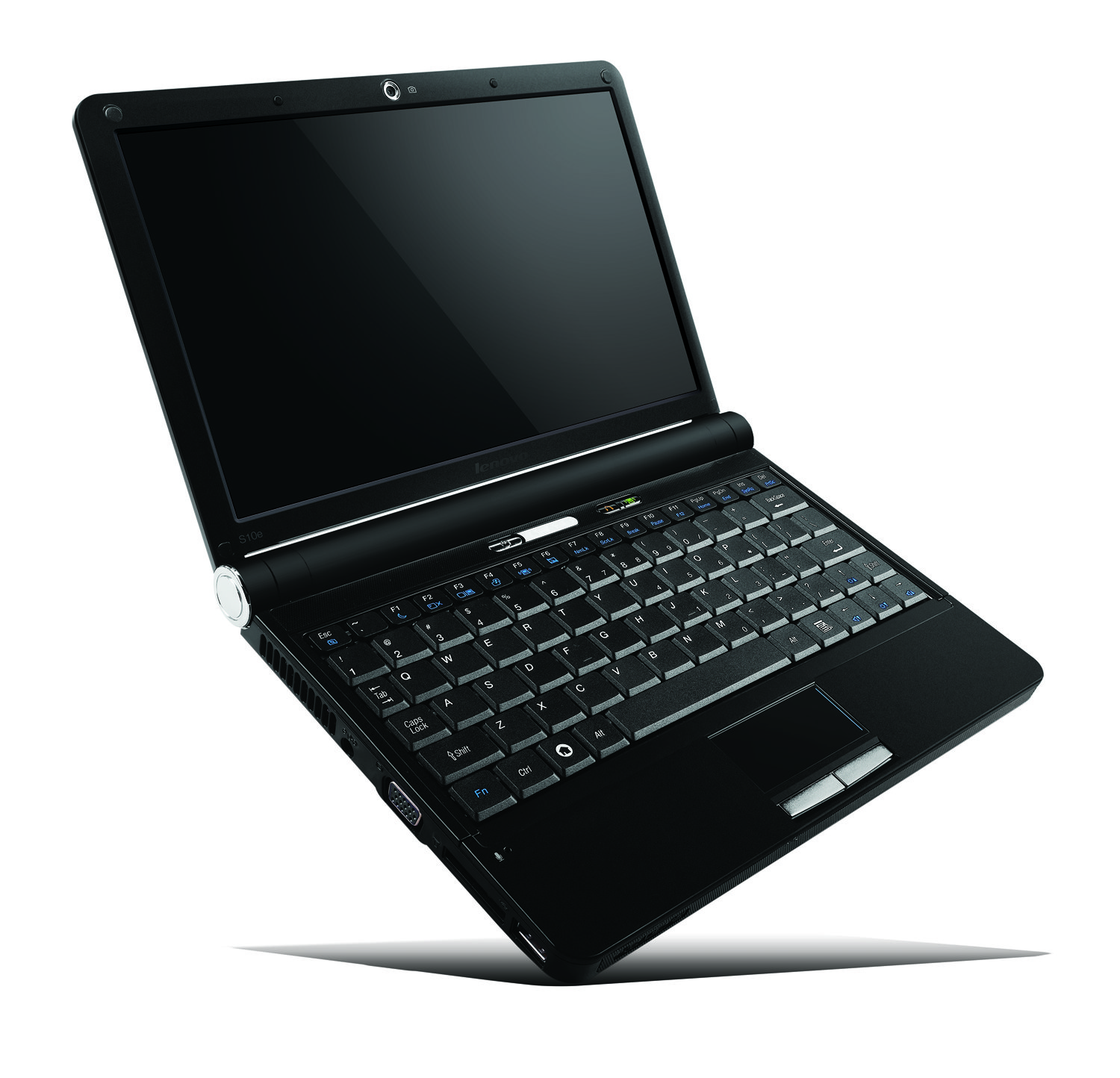 Lenovo announced is an education version of the IdeaPad S10, dubbed the S10e. The S10e come is completely wrapped in a gray finish.
The IdeaPad S10e has a feature called QuickStart to give students access to a web browser, email, video chat, photo viewer and audio player without having to fully boot the system.
Lenovo's QuickStart is an implementation of DeviceVM's Splashtop. Every netbook should have a feature like this.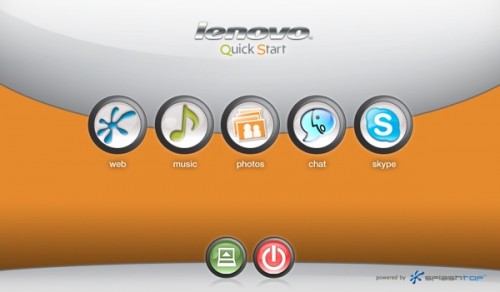 Schools will be able to custom configure S10e netbooks with the same hardware as the S10 and can also have educational software pre-loaded onto the computers.
Here's a quick demo of the IdeaPad S10 from IDF 2008: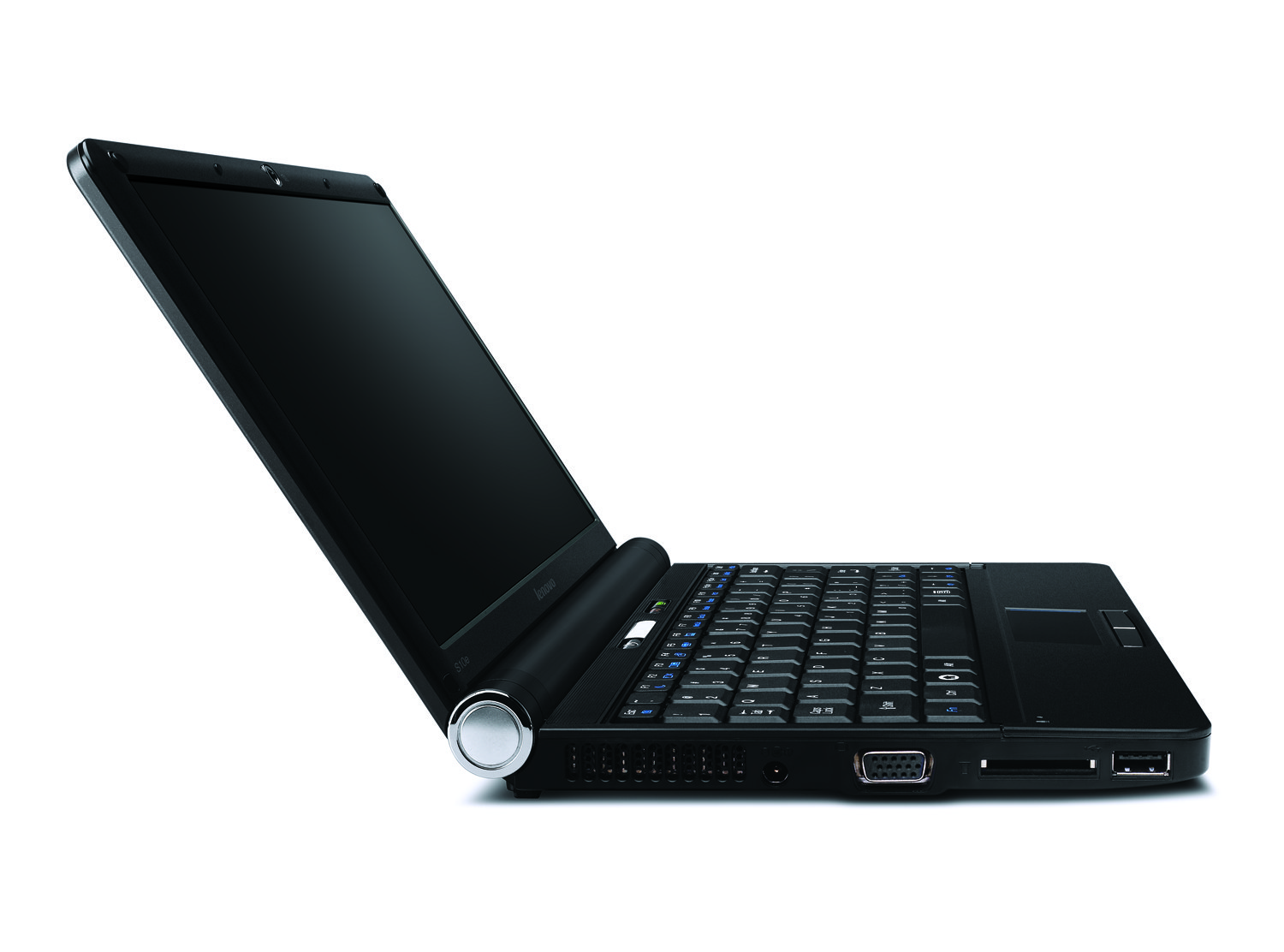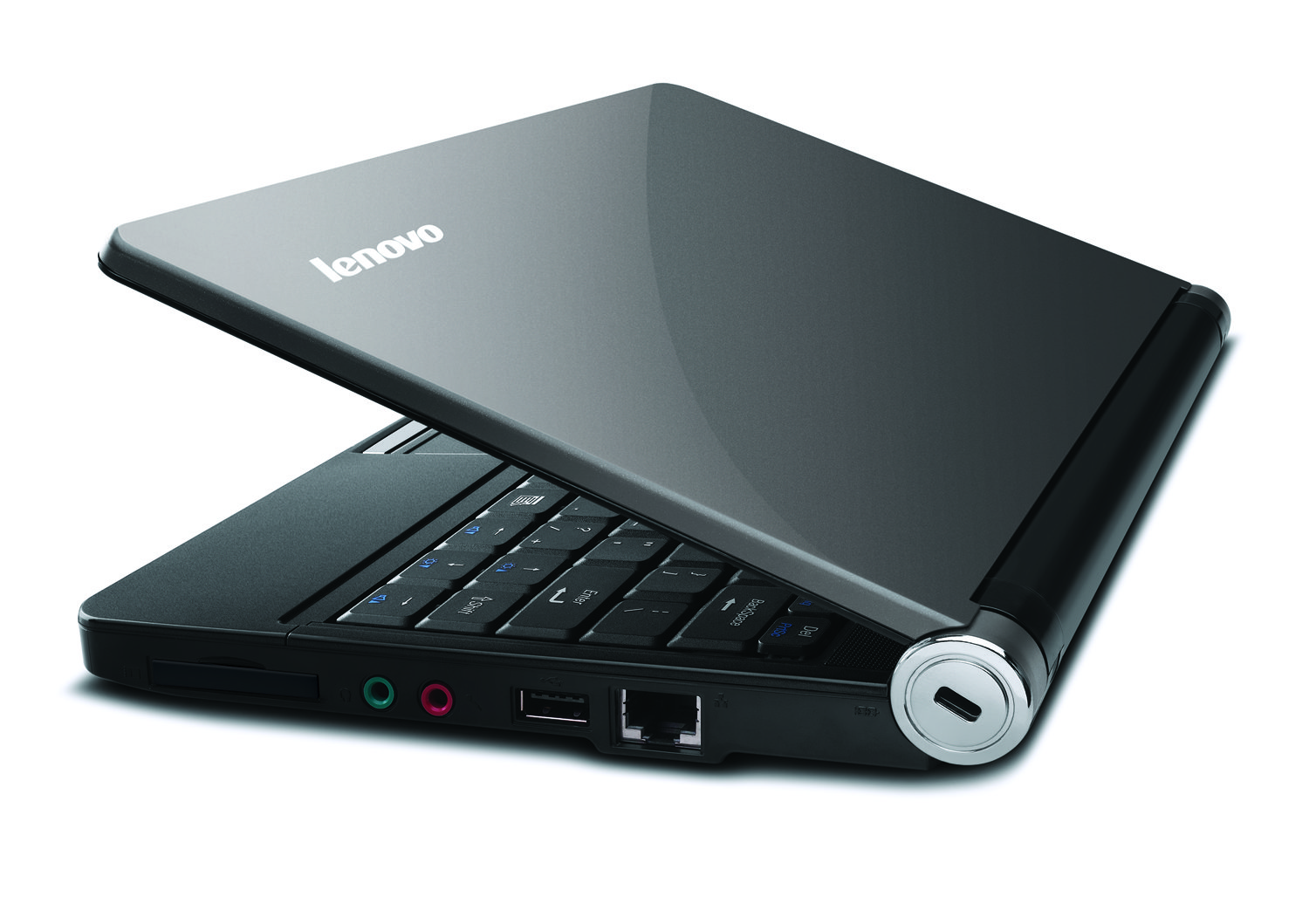 Lenovo IdeaPad S10e Specs:
* Processor = Intel Atom N270 (1.6 GHz, 533 MHz)
* Memory = 512 MB, 1 GB, (1.5 GB only with Linux)
* Display = LED backlit display, 1024 X 576 on 10.1" S10e
* Hard Drive = 4 GB SSD/Flash or 80 or 160 GB HD 5400
* Connectivity = WiFi a/b/g, Ethernet and optional Bluetooth Battery = 3 hours for 3-cell and 5.5 hours for 6-cell Weight = 2.8 pounds
* Operating System = XP Home or SUSE Linux Enterprise Desktop from Novell
* Color = grey
* Ports = VGA, 4-in-1, 2 USB, audio out, mic in, Expresscard 34 slot
* Multimedia = 1.3 megapixel built-in camera, 2 stereo speakers
* Warranty = one year, shorter periods available for limited parts replacement Split (1 year on most parts, 90 day on all other)
Advertisement