HP announced two budget business notebooks today for small businesses. The Compaq 6720s and 6820s are optimized for price and feature a silver lid, a deviation from the companyâ€â"¢s standard dark-gray exteriors.
The 6720s comes with a 15.4-inc widescreen display. The 6820s has nearly identical specs and options, except it has a 17-inch widescreen display and a numeric keypad on the keyboard. The 6820s also has ATI Mobility Radeon X1350 dedicated graphics.
The new notebooks can be configured with an Intel Celeron or Core 2 Duo processor, up to 160 GB hard drive, and a DVD burner. The Celeron should only be selected if you plan on using the 6720s or 6820s for the most basic tasks. HP will offer up to a 2.4GHz, 4MB L2 cache Inel Core 2 Duo processor for power hungry users.
Both models have hard drive protection to protect against sudden movement and drops. HP also includes Protect Tools to secure your data.
There are a range of wireless options, including Bluetooth 2.o and 802.11n. There are no wireless broadband options for the 6720s or 6820s.
Ports, plugs and other extras are pretty basic on the 6720s and 620s. Thereâ€â"¢s an ExpressCard slot, SD card slot, three USB 2.0 ports and a VGA port. Thereâ€â"¢s also an Ethernet port, mic-in, headphone out and Kensington Lock slot.
The 6720s can be ordered with either a 55WHr or 47Whr 6-cell battery. The 6820s ships with a 55Whr 6-cell battery.
While the 6720s and 6820s can't compete with HP's more expensive business notebooks, they do offer a good value. The new silver lid also provides a bit of personality, without looking cheap or gimicky.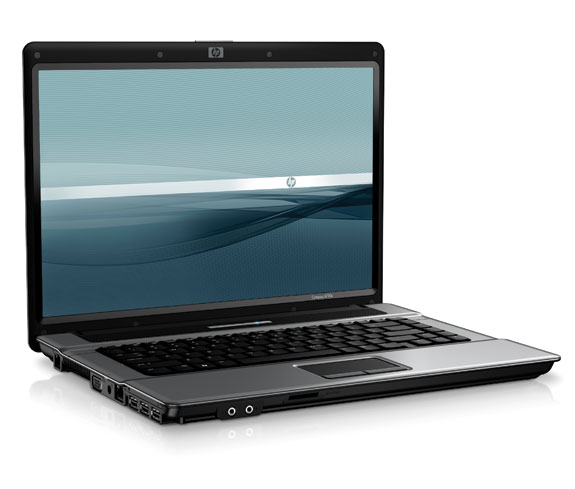 Advertisement