AORUS takes mobile gaming seriously with their line of hardcore gaming accessories and now a new laptop with powerful gaming hardware inside a 17-inch form factor that's also relatively thin and light compared to other large desktop replacement gaming laptops. The AORUS SLI Gaming Laptop X7 will not buckle while playing power-hungry games thanks to a beefy Intel Core i7 Haswell processor and 2 NVIDIA GTX mobile graphics processor to go with some other extreme specs.
AORUS, which rhymes with porous, tied themselves to the Egyptian gods stating :
The bravery and wisdom inherited by pharaohs for generations now revives with AORUS.
The above video and their self-description shows the company's fun self-image that will appeal to geeks and gamers.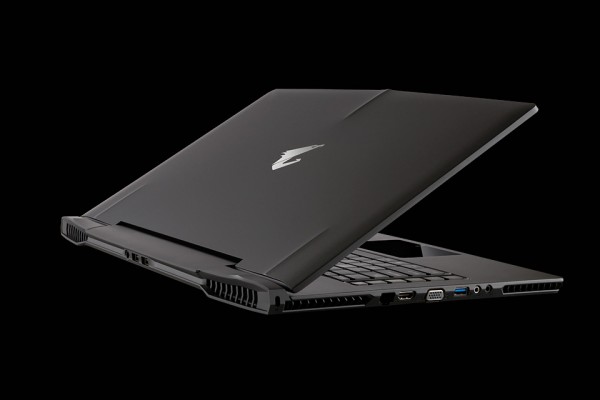 The SLI Gaming Laptop X7 comes with a large 17-inch display powered by 2 NVIDIA GeForce GTX 765M GDDR5 4GB graphic cards which running a 1920×1080 full 1080p HD panel. AORUS boasts that their display offers a more vivid visual color accuracy with 72% NTSC Color gamut. It offers fuller and more exact color than the average display.
The graphics toasted the 3DMark 11 performance test with a score of P7393, which comes close to some of the best desktop cards available thanks to the dual graphics chip design. It really heats up the gaming power in this machine. In fact, AORUS even puts some beefy cooling features in the case design to dissipate all the hot air the chip generates.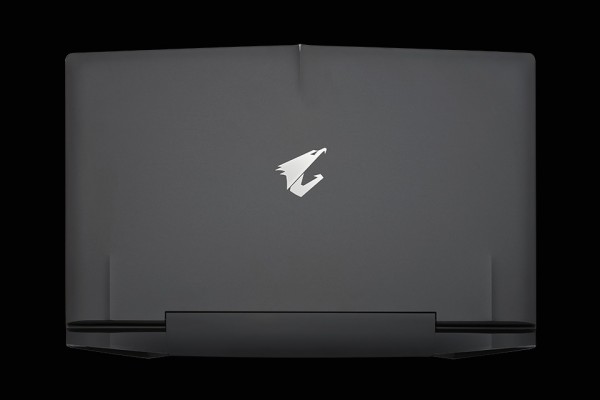 The powerful Haswell-based fourth generation Intel Core i7-4700HQ processor adds 15% performance gain, according to AORUS, while also adding 25% battery life, compared to earlier generations.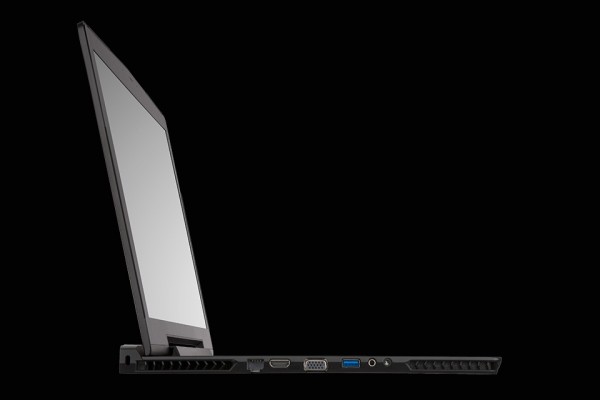 Buyers can configure this machine with up to 2TB of storage with two 512GB SSDs and a 1TB hard drive for storing media and documents. This gives users the best of both worlds: fast boot and read/write times with loads of storage on the slower hard drive. Add to this the ability to use a RAID 0 configuration and we get double the read/write speed from the dual SSDs.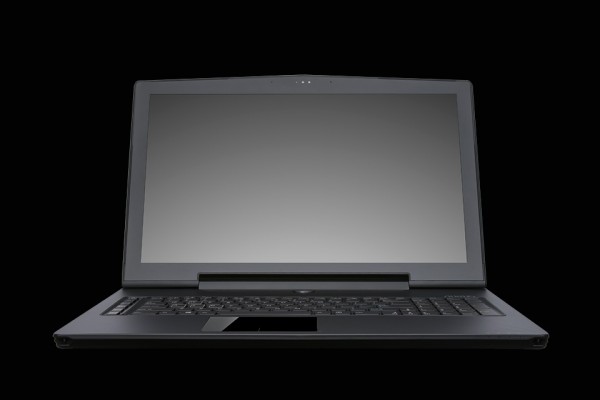 Buyers can cram up to 32GB of RAM into four memory slots. This results in excellent performance while running multiple programs or working with huge pictures, videos or database files.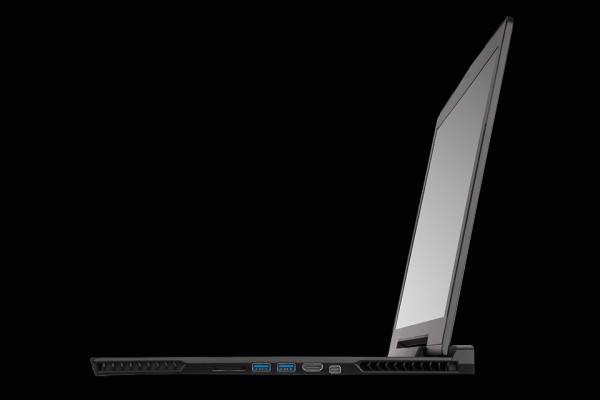 A row of macro keys along the left side of the keyboard can control customizable functions in the OS or games. The full-sized backlit keyboard comes with AORUS's Anti-Ghost technology. It removes all accidental keystrokes in fast paced keyboard driven games so that players get accurate input while fragging the enemy.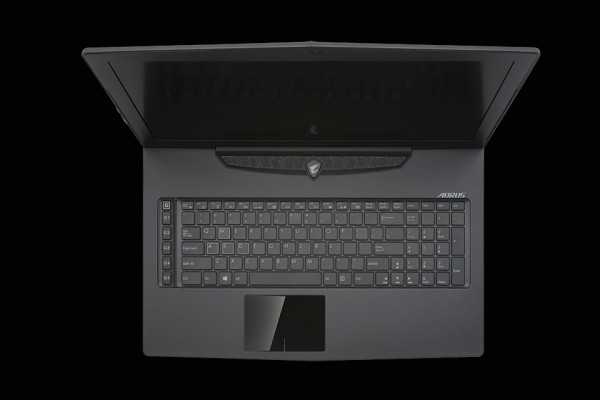 Other key specs include the following:
Runs Windows 8.1, 8.1 Pro, 7 Home Premium or 7 Pro
Mobile Intel HM87 Chipset
Optional storage configurations – 128GB, 256GB or 512GB SSD or 500GB, 750GB or 1TB optical hard drive for up to 2TB total
Backlit keyboard
3 USB 3.0 ports, 2 USB 2.0 ports
HDMI, D-sub, RJ45, Surround port, mini-Display port
SD card reader
Mic, headphone with SPDIF
2-watt speakers, sub-woofer with AORUS Acoustic+ technology
Killer LAN, 802.11ac Wi-Fi and Bluetooth 4.0
1.3 MP webcam
Kensington lock
Li-Polymer 73.26Wh battery
392mmx263mmx22.9mm dimensions weighing 2.9kg
Get the full list of specs at AORUS's website. We don't yet know the availability date or cost so check that link for more on this potentially great gaming machine.
Advertisement