The Lenovo IdeaPad U series and IdeaPad Z series gained small updates at CES 2013 where Lenovo unveiled touch-screens models of their popular IdeaPad notebooks.
These new touch screen models arrive with Windows 8, Microsoft's latest version of Windows with a standard desktop mode and a touch-friendly modern user interface with Live Tiles.
The IdeaPad U series notebooks are Lenovo's first touch enabled ultrabooks, available in 13-inch and 14-inch sizes and optional NVIDIA dedicated graphics. The IdeaPad Z series is available in 14-inch and 15.6-inch models with up to a Core i7 processor and NVIDIA graphics.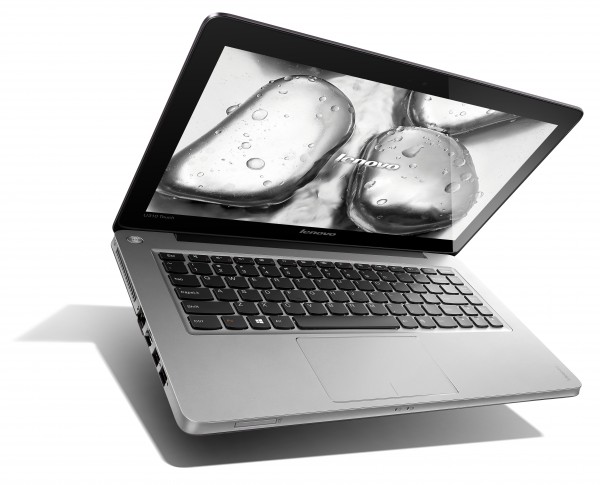 On the outside Lenovo didn't change much from the earlier IdeaPad U310 and U410 Ultrabook models or the IdeaPad Z400 and Z500, but the new touch screen makes the mainstream Ultrabooks and notebooks more attractive with Windows 8.
By including NVIDIA dedicated graphics these notebooks should be better suited for users looking for a notebook capable of handling video and photo editing and playing more advanced games.
Lenovo claims the IdeaPad U310 and U410 are capable of delivering all day computing on a single charge, claiming 8 hours of use on the U410 and 6 hours on the U310.
The IdeaPad Z series notebooks offer more power with full voltage Intel Core i third generation processors, which pair up with the latest NVIDIA graphics. The Z series is better suited for multimedia creation or gaming than the U Series. The Z series includes a backlit keyboard.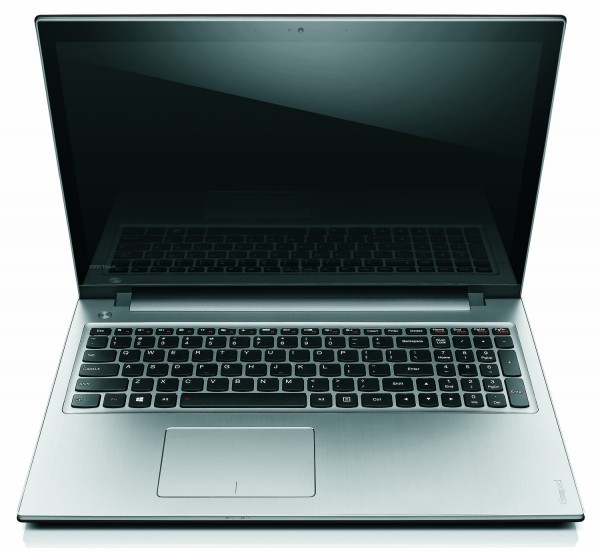 The IdeaPad U and Z Series notebooks support 10-finger multi-touch so users can use apps and play games that require multiple precies touch points like a piano or a multi-player game.
The IdeaPad U310 Touch arrives in March for around $779. The IdeaPad U410 Touch arrives in April for around $850. The IdeaPad Z500 Touch should arrive in April for around $699 and the  Z400 Touch is on track for March with a starting price at 699.
Advertisement