AMD's second-generation APU called Trinity, is the company's new take on low-power high-performance processors.
Trinity will make its first appearance in the HP SleekBook and other sleek and slim notebooks.
You won't find the AMD Trinity APU inside an Ultrabook, as that trademark is owned by Intel, but sleek & slim notebooks are starting to look a lot like Ultrabooks.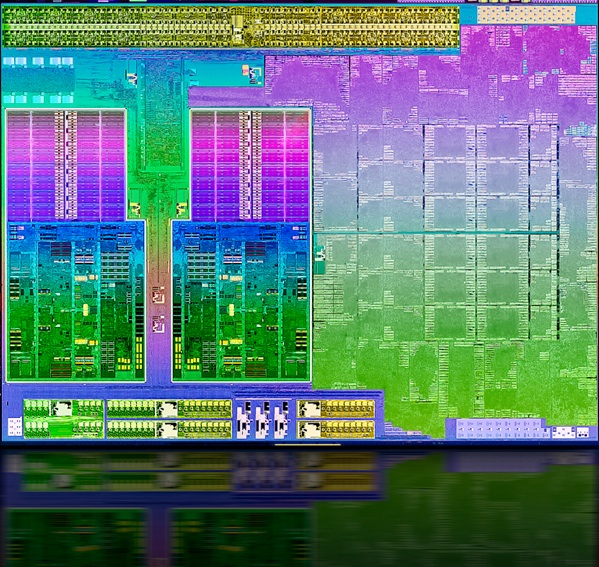 The graphics power of the new AMD Trinity APU is one of its biggest draws, but we've yet to see it go head-to-head with the new third-generation Intel Core i family of processors that are rolling out a new notebooks.
AMD is toting the battery capacity of notebooks with the new AMD Trinity second generation APU, with low power draws. AMD hopes that the AllDay battery life claim holds true when the first notebooks arrive with Trinity. AMD claims that Trinity will deliver better battery life to users for gaming web browsing and even when Windows is idle.
Consumers will love the new AMD Quick Stream technology that prioritizes video streaming over other activities to prevent start-stop-start-stop viewing that can occur.
The new AMD Trinity systems will be capable of AMD Eyefinity, which delivers an immersive gaming experience across three monitors. It is not clear if this will be available on all systems.
The first AMD Trinity powered systems will arrive this summer, but many more will arrive later this year alongside Windows 8. AMD says that the Trinity platform has an advantage thanks to hardware acceleration for the Windows 8 Metro UI and Metro style apps.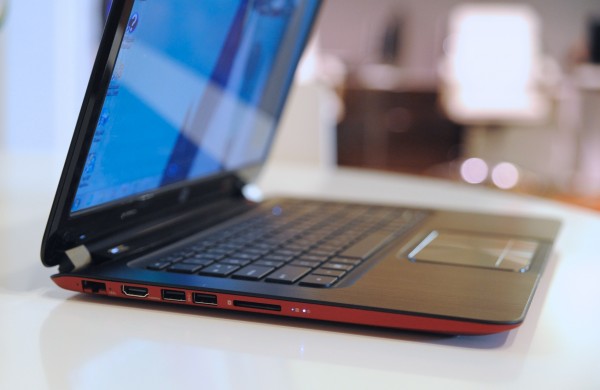 The AMD Trinity processor will allow manufacturers like HP, Samsung and others to offer lower priced thin and light systems. The HP Sleekbook with an AMD Trinity processor offers an Ultrabook-esque experience at $599. The 14-inch HP SleekBook with an Intel Core i 3rd generation processor is $100 more.
Look for these new notebooks and AMD powered systems later this year.
Advertisement