One of my favorite laptop case makers just announced they will make a Custom Fit SleeveCase for PC Laptops to fit any notebook.
Waterfield Designs makes some of the best notebook cases I've used. They have sizes that fist most computers. Now, if they don't have one to fit, they'll make one for you.
Notebook sleeves come in many styles, but since buyers can choose between so many different sizes and styles of computer, case makers can't pre-design a case to custom fit every laptop. It's easy to get a case that's too loose or too tight.
The Custom Fit SleeveCases for PC Laptops will work with your notebook because you measure it and send the dimensions. They take those measurements and custom design a case to fit perfectly.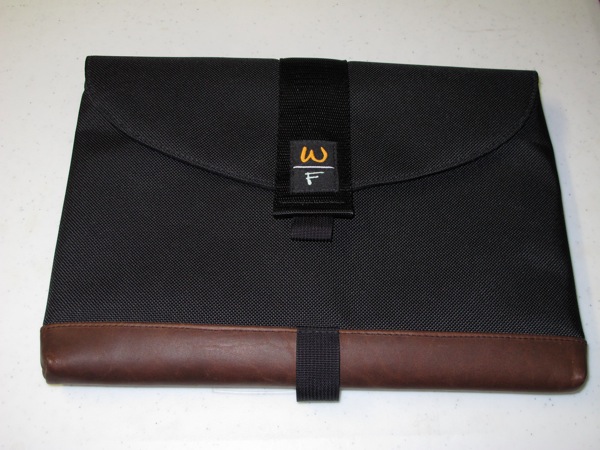 I reviewed the WaterField Designs SleeveCase and loved it. They come with an excellent neoprene interior lining and a specially made ballistic nylon outer case. The SleeveCase comes in vertical or horizontal orientation and with or without a flap.
You can also pick to have them include loops to hold your own shoulder strap or one of their two styles of straps. Leave the loops off to carry the sleeve alone, or to carry inside a larger bag.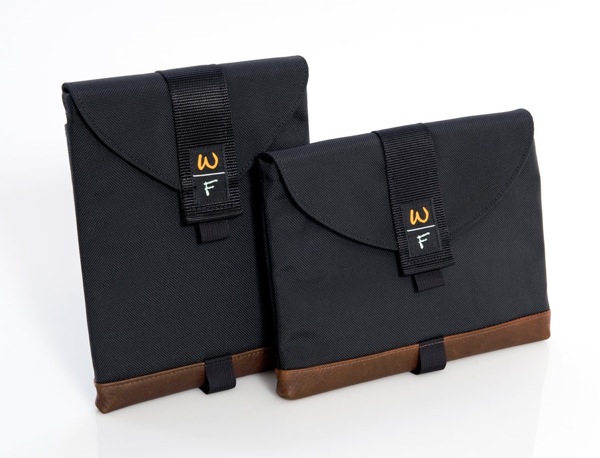 I custom designed one for my MacBook Pro with the padded shoulder strap, loops, a flap and vertical alignment and the case priced at $122. That also included the matching accessory bag that connects to the shoulder strap loops.
In the video below Gary Waterfield describes how to measure a notebook so you get the perfect dimensions for the custom fit case.
You can order a Custom Fit SleeveCase now from Waterfield Designs starting at $49.00 for a basic sleeve without the flap. Other customizations are as follows:
Add a flap for $15
Upgrade to brown leather for another $10
D-rings to use your own strap adds $5
D-rings with a simple strap for $12
D-rings and a padded strap for $22
Piggyback Pouch for your accessories adds $25 (black) or $27 (brown leather)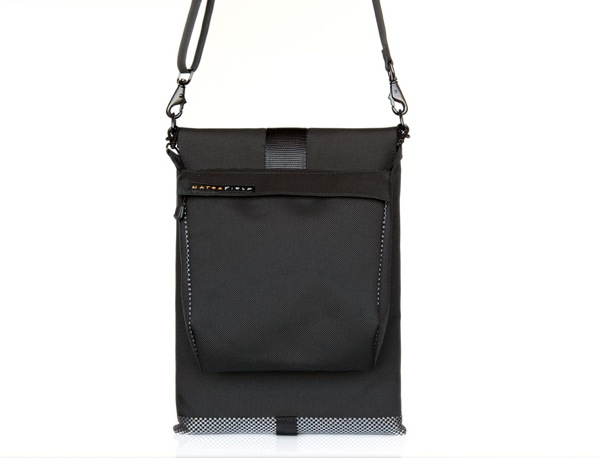 To see my review of the SleeveCase for the 13″ MacBook Air watch the video below:
Advertisement