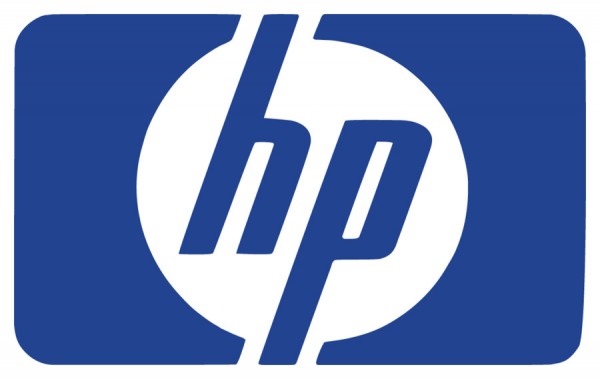 On select HP notebooks with embedded 3G cards for mobile broadband access, including those with Qualcomm's Gobi cards for GSM/HSPA/CDMA/EV-DO network access, HP will be pre-installing a connection manager that gives users access to HP DataPass, a pre-paid mobile broadband service for on the go connectivity. Rather than have enterprise and consumer customers sign up for expensive, long-term data plans, HP DataPass is a short-term solution for those who primarily rely on an Ethernet or WiFi connection for their wireless connections, but may occasionally travel and find themselves in need of a mobile broadband connection.
HP DataPass Hands On Video
Correction: In the video it is stated that HP is working directly with Sprint on DataPass.HP is purchasing wholesale Sprint data capacity through Peregrine, a third-party company.
The service piggybacks, for now, on Sprint's 3G network, and HP says that it's service is available only in the U.S. at this point, but the computer-maker is looking into expanding the service in other territories. The great thing about HP DataPass is users can either choose to use it, choose to use another carrier's mobile broadband offerings–like those through AT&T, Verizon, or Sprint, or choose to ignore mobile broadband together if they don't need it.
With many laptops now coming with the option for a Gobi chipset, users don't need to choose which carrier they want their notebooks to work with. The Gobi chip allows users to choose if they want Verizon Wireless, Sprint, or AT&T service after the point of sale as it is compatible with all three carrier's mobile broadband 3G networks.
With more laptops coming with embedded 3G modems, meaning you won't need a MiFi or a USB dongle to connect to your carrier's Internet, having an inexpensive, short-term option for mobile broadband access may mean that you'll be more productive on the road on the off chance that you can't find a free WiFi hotspot.
HP DataPass Pricing
Essentially, you can buy data by time periods–between 5 hours and 30 days–or by the bucket–between 75 MB to 1 GB–whichever expires first. The service is similar to a pre-paid cellular service. Here's the pricing breakdown:
$5.00: 75 MB or 5 hours of use
$10.00: 150 MB or 3 days of use
$20.00: 450 MB or 14 days of use
$30.00: 1 GB or 30 days of use
In the enterprise market, the service will be great for users who may not otherwise get their manager's approval for a $50-$80 monthly service for 2 years at a time. HP explains that in many companies, users who may not be as high up on the totem pole can still have access to mobile broadband access while traveling and would be more easily able to expense their data charges without being tied to an expensive monthly contract.
Connecting to the service is easy and seamless through HP's connection manager. Additionally, when you run out of time or data through your purchased bucket, you can reload at any time.
Advertisement