HP Home has a deal on the HP Envy 14 notebook right now, which will take 25% off the premium HP device when you customize it over $1,249. The base price is $999, so we have added a few upgrades to the model below, but you can customize to your heart's content.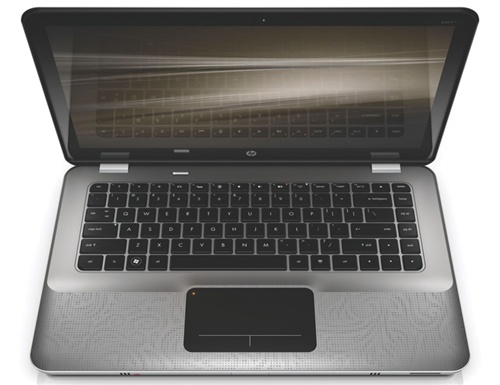 We have configured the HP Envy 14 with a 2.66GHz Intel Core i5 processor, 6GB DDR3 RAM, a 750GB hard drive and a 1GB ATI Mobility Radeon HD 5650 GPU. The Envy 14 has a 14.5″ display with a 1366 x 768 resolution, built in webcam and a collection of wireless and Bluetooth connectivity. There is also a backlit keyboard and a dual layer DVD RW drive.
To get over the $1,249 coupon minimum we have also added a spare battery, but you can bump up to more RAM or a faster processor depending on your needs.
The HP Envy 14 deal is available until April 23rd and is only available from HP Home with the HP Coupon Code  – NB8898.
HP ENVY 14 Specs as Configured
Advertisement