Microsoft is apparently planning an update to Office for Mac 2011 next week, according to The Loop. The update will be in the form of a service pack (SP1) and contains some bug fixes and a new functionality.
The biggest change will be Outlook syncing with Apple's built-in Sync Services, which allows users to sync their software with other software. As a result, users could do things like sync their Outlook data with their iPhone or iPad thanks to this update.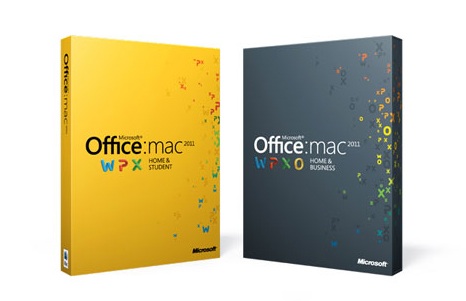 Other improvements will include stability and security updates, performance improvements and better Exchange functionality. Also in Outlook there is a new "Redirect button" that can be used to send messages to other recipients when it is received by the wrong person.
Strangely, Outlook's addition of Sync Services support comes as Apple is discontinuing Sync Services support for MobileMe in May. Apple changed to the more widely used CalDAV standard which is used by other services like Google, Yahoo and others. This means that on a Mac Outlook will no longer be able to sync data with MobileMe. However, the Windows version of Outlook will still support syncing with MobileMe.
Advertisement