Sony is looking to take on Apple, Asus and Samsung with several new notebooks and gadgets later his year including a Chrome Notebook and a hybrid notebook with Intel Thunderbolt technology.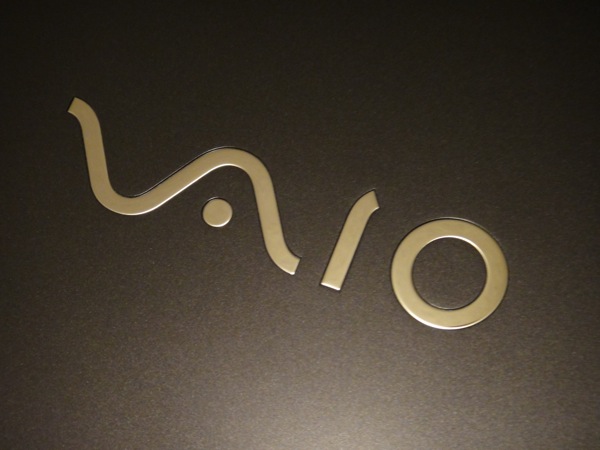 Sony Vaio Hybrid with Thunderbolt and external graphics – One of the most interesting additions to the VAIO line could be the yet un-named VAIO Hybrid Notebook which would give current notebooks, including the MacBook Pro, a run for their money.
Sony Insider reports that this unannounced VAIO is an ultraportable weighing in at 1.3kg and packing in a new Intel Core i7 processor, Thunderbolt connectivity, SSD, HDMI, Intel Wireless Display 2.0 and 3D support. Additionally this thin and light would deliver between 8 and 16.5 hours of battery life.
But that's not what excites us. No, it's the one more thing that sets this notebook apart and earns it the hybrid label. Reportedly this new VAIO would come with a dock that connects via Intel Thunderbolt and adds an external AMD GPU and a Blu-Ray drive in addition to other common ports in order to extend your functionality and graphical power while at your desk.
Sony VAIO Chrome Notebook – Sony is also working hard on a new VAIO Chrome Notebook which should likely launch later this summer when a full selection of low powered, cloud connected, Chrome notebooks hit. This notebook will look similar to the 11.6″ cr-48 notebook which Google sent out to users in late 2010 with 8 hours of battery life and a weight of 2 pounds. The notebook will come with 3G connectivity and may have Bluetooth and GPS enabled at a later date.
Sony VAIO Google Chrome Notebook Specs:

Nvidia Tegra 2 (250) platform
11.6″ (1366×768) LCD display
1 GB of Memory
16 GB eMMC (electronic multimedia card)
Ultra-low power GeForce GPU
Wireless WAN
Wide Keyboard (18mm) will be pretty similar to the Google Chrome Cr-48 laptop keyboard
Dimensions: less than an inch thick at around 19.9 mm; width is at 11.7″ (298 mm) and it is 21.5 cm (8.46″) deep
While we wouldn't recommend that you hold off on a new computer purchase based on these rumors and the fact that Sony just released a collection of new VAIO notebooks, the prospect of a Chrome Powered VAIO is good since we expect to see numerous offerings this summer, some pre iced as low as $200. As for the Hybrid, we'll have to wait and see if Sony can bring it to market at a sensible price.
Advertisement