Google has announced that it has shipped the last of its Cr-48 netbooks, which run on the company's Chrome OS and looks reminiscent of Apple's black MacBook of yore.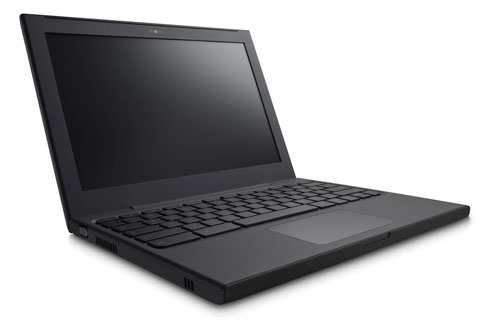 The Cr-48 was announced late last year and have been shipping to developers and pilot users. Google was delivered 64,000 units from Inventec, and now the company has shipped out all units. As part of Google's pilot program, users who signed up for the pilot agreed to send information to Google in exchange for a free Cr-48 netbook.
Google advises those waiting for a Chrome OS hardware solution to await for this summer, when Acer and Samsung will be shipping retail units of their netbook designs.
Via: Engadget
Advertisement