Last week Microsoft announced the availability of Internet Explorer 9 Release Candidate. If you have not upgraded to the Release Candidate, before you do so, make sure you uninstall the beta first.
Here is how you uninstall the Internet Explorer 9 Beta:

Click Start, type: view installed updates

Hit Enter on your keyboard
Next, search for internet explorer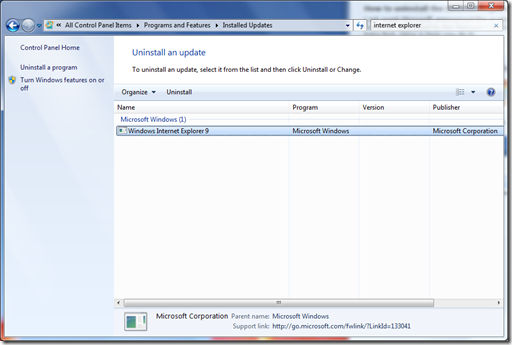 Select Internet Explorer from the search results and click Uninstall on the command bar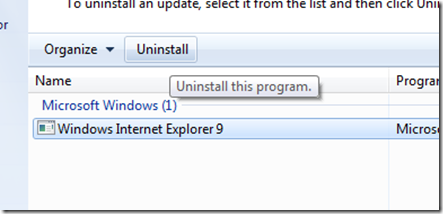 Click Yes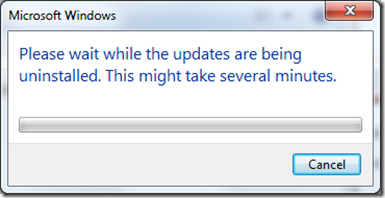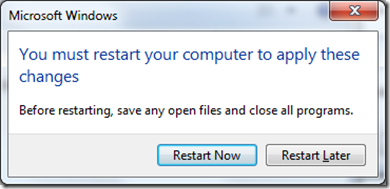 Wait while Internet Explorer 9 is uninstalled. You might be prompted to restart your system.
Your previous version of Internet Explorer will automatically be restored. You are now ready to upgrade to Internet Explorer 9 Release Candidate.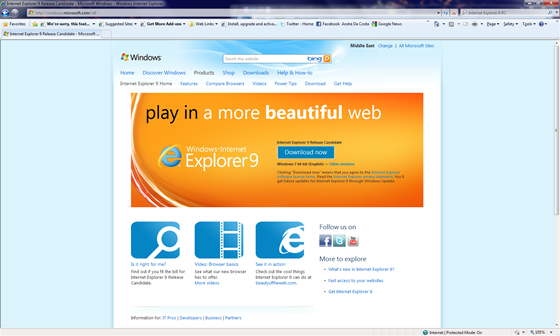 Microsoft recently announced, computers running the Beta or RC will automatically be updated to Internet Explorer 9 (RTW or Release to Web) when it is available.
Advertisement