The Acer Ultrabook we saw a few weeks ago now has an official price: $899. That goes right along with Intel's desire that ultrabooks come in under $1000 and it's $100 less than the 11-inch MacBook Air. Pretty sweet. Acer's 13-inch Aspire S3 has some stand out features beyond the price. It's the only ultrabook so far with a traditional hard drive option.
The Aspire S3 (full model number: S3-951) comes with two drives, one 20GB solid state drive (SSD) where the operating system lives and a 320GB hard drive (spinning) for saving programs and files. The idea is to still offer speed where it counts plus a fast boot up time but also keep costs down. SSDs are expensive.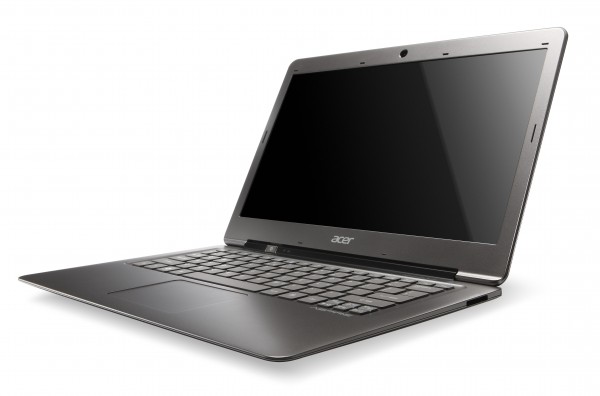 Granted, traditional hard drives aren't as fast as SSDs. Even though the operating system will reap the SSD benefits, apps and files will still live on the slower hard drive. The tradeoff here is for space. An ultrabook with a 320GB hard drive is not likely to cost under $1000. If this is going to be your main computer, the space might be necessary.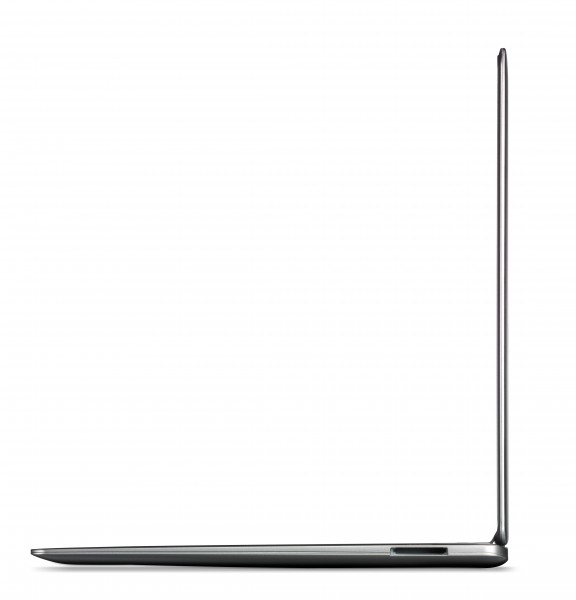 Even with a hard drive inside the notebook itself is still very thin and light — 0.51 inches thick and 2.98 pounds — and worthy of the ultrabook moniker. It will resume from sleep in 2 seconds, according to Acer, and even when it goes into a deeper sleep (not quite Hibernation) it should only take 6 seconds to resume.
Other specs include an Intel Core i5 processor, intelgrated graphics, 4GB of RAM, a 1366 x 768 13.3-inch display, HDMI out, memory card slot, and Bluetooth 4.0+ HSR. Check out our hands-on for more.

The Acer Aspire S3-951 is available starting this week.
Advertisement