Adding extensions to Chrome is an easy way to customize the browser to meet your individual needs and make it easier to get work done, or just to keep track of your day and listen to Pandora easier. We've rounded up our favorite Chrome extensions to make your browsing experience better.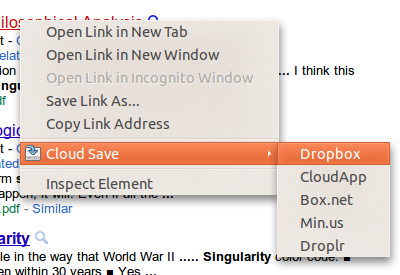 Cloud Save – Cloud Save is a chrome extension that allows you to easily save a document, image or file to a cloud service like Dropbox or Box.net. Instead of downloading it and moving the file to the right folder, simply right click and you can send it where you want. This is one of the most useful add ons we have found for Chrome.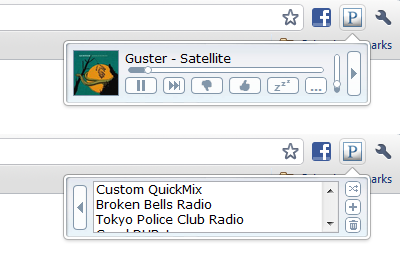 Pandora – The Pandora chrome extension makes it easy to control your Pandora music from whatever Chrome window you are working in. It's great to be able to start plying in one window and then 20 minutes later in another window pause Pandora without hunting for the right window and tab. You can also control Pandora with commands typed in the Omnibar for mouseless control.
Evernote – Evernote is one of the most used apps in our browser. We use the web clipper to save notes for later, or to clip whole webpages to our notes so that we can access them later without looking all over.
Google Voice – The Google Voice Chrome extension allows you to call numbers with your Google Voice number, makes clickable phone numbers in your browser and allows you to send text messages without leaving the tab you are on. You can also look at your inbox with the extension and get an audible notification of new messages.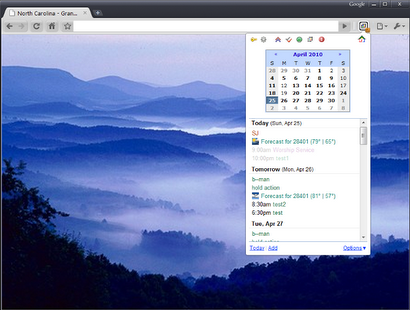 DayHiker – If you use Google Calendar to manage your life the DayHiker extension is a must have. This tool allows you to see a calendar, your appointments and create new meetings with a click on the icon. The DayHiker icon can be configured to change color when you have an appointment upcoming so that, with a glance, you can tell if you are busy today.
AwesomeScreenshot – If you take screenshots at all, this is the perfect extension for you. It captures the page you are looking at and allows you to trip and crop the image as well as add shapes, arrows and annotations without the need to open to paint. You can download as a PNG or upload to Awesomescreenshot and get a short link for sharing.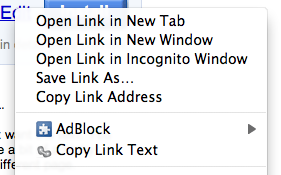 Copy Link Text – Copy Link Text is great for the times you need to copy the text that a link is made up of, or if you need top copy the link and the text in a HTML format that you can paste into a text editor. You can control how the copy works in the options. This is a must if you spend any amount of time copying and pasting in Chrome.
Advertisement