TUAW has a great list of sales going on in the Apple iOS App Store from a number of different app developers. To see the various lists, check out the following sites:

Everything goes for $.99 with other apps being slightly more. Here are a few of the best $.99 games. Hit the link above for the others.
There are lots of others from Gameloft.
Other Cheap or Free iOS Games
A game like Fruit Ninja where you cut things to advance is iSlash. It's free too.
Spirits is a puzzle game where you direct your spirit through the hand-drawn levels. It's only $.99. The iPad version is also $.99.
The last game is Grokion, an apocalyptic game where you try to save the remaining survivors who are traveling to the moon on a ship called 144K. Borrowing names from biblical end times prophecy, this action game might even teach you something for free – but not much.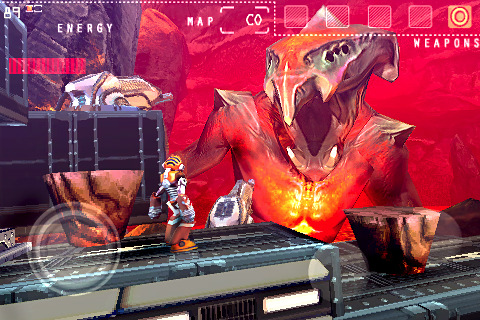 A Couple iOS Utilities
FX Photo Studio is a nice photo app where you can apply filters and do some iOS editing. It is also just $.99.
If you are doing any traveling or come across people who speak other languages, Translation Fire could help for free.
One Mac App Store Deal
For those who like a no-frills writing app that lets you focus on the text alone, try out WriteRoom for just $4.99 this weekend. This one is in the Mac App Store.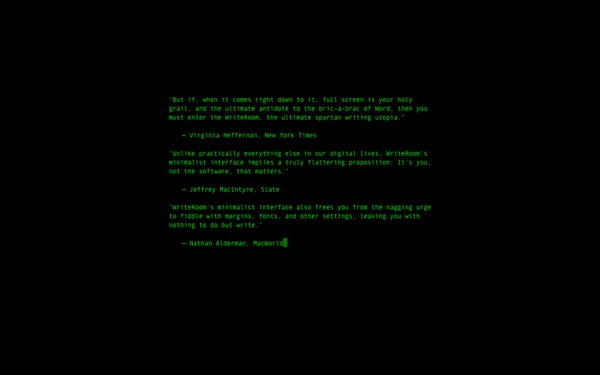 For great iOS app deals any time, be sure to check out App Shopper. They show new apps and you can filter the lists by price drops too.
Advertisement