The Photojojo iPhone Telephoto Lens is an add-on telephoto lens for the iPhone. While the iPhone camera may be great for a phone camera, its lens is too wide for grabbing close ups from a distance. With the iPhone Telephoto Lens, for $35, buyers get an 8x (500mm) telephoto zoom lens, a matte black case for the iPhone with a lens attachment to screw on the lens over the back camera, and a tabletop tripod that collapses. The lens has manual focus only. The mini-tripod is a ball socket tripod and will likely be necessary to get really crisp shots at that range.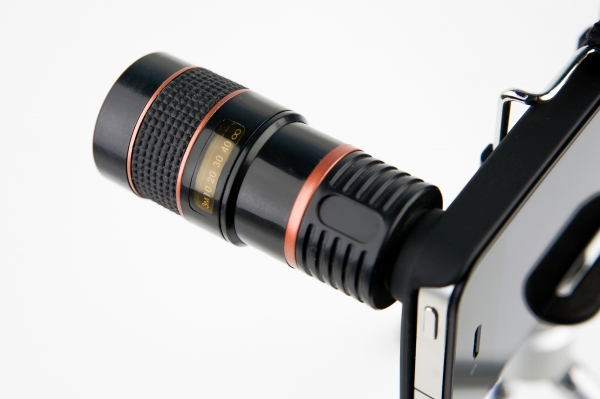 Below is a sample photo taken without the lens attachment (right) and with it (left).

Owners of the iPhone 4 and iPhone 3GS can take advantage of this unique accessory. We think it might be a novel idea, but  you would likely do better to save your money and get a dedicated digital camera with a very high zoom. But at $35 this is tempting.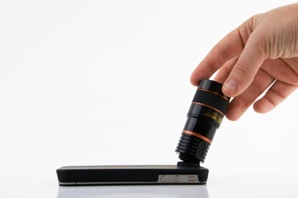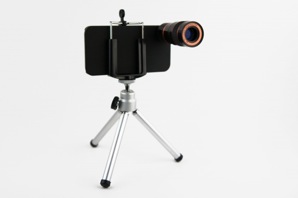 Advertisement