The Lenovo ThinkPad T420 is the first notebook computer to earn the highest standard from Underwriters Laboratories. It was given the Gold Rating meaning it has a low-carbon footprint and is one of the most environmentally friendly notebooks on the market.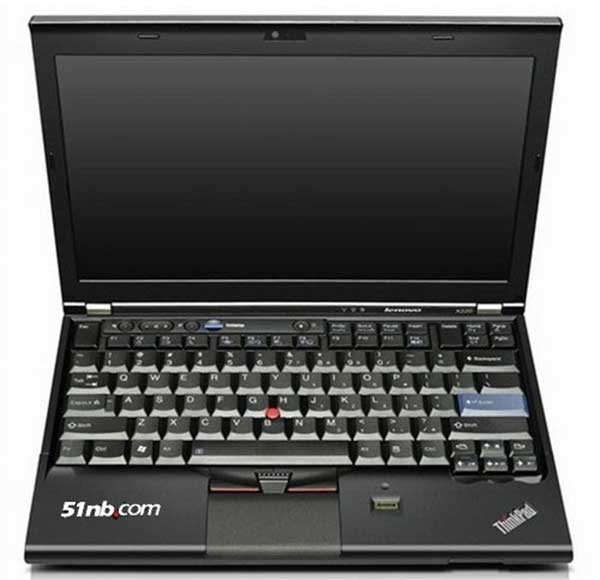 The Lenovo ThinkPad T420 is an upcoming release from Lenovo. This is a 14″ model featuring a 1600×900 resolution display, nVidia Optimus switchable graphics, and is supposed to carry the Intel Sandy Bridge processor, that was recently in the news due to a glitch in the chipset.
UL puts such computers through a rigorous test to determine whether to give it the Gold rating. To comply samples of the computer are tested to determine if they meet the ENERGY STAR 5.0 standard, which means it uses a lower amount of energy. Also the manufacturing process is tested to ensure that it complies by not including or greatly reducing environmentally hazardous materials. Also, this rating means that the laptops are manufactured with a higher percentage of recycled material and environmentally neutral materials.
Such a rating from UL will help Lenovo as it tries to sell their laptops to governments, universities and environmentally conscious business and consumers.
Source: Biloxi-Guifport Sun Herald
Advertisement