AirView is an app that lets users play content from one iOS device to another, like from an iPhone to an iPad. It is a very simple app that "just works" and works smoothly. For that reason it is our Notebooks.com iPad App of the Week.
To get AirView to work, the user will have to install it on both the iPad and the iPhone or iPod Touch. Connect both devices to the same wireless network and start the app on the device that is intended to receive the video stream. Begin playing a video on one device and choose the AirPlay icon and select the name of the second device from the list displayed. To work the devices will need iOS 4.2 installed since it uses the built-in iOS AirPlay feature only available in those devices.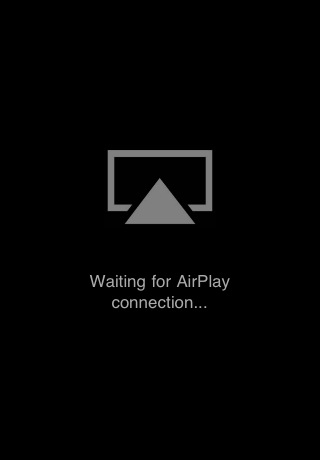 That is really all there is to the app. Below is a video demonstration of the app using an iPhone and iPad.
We found that this is a great for situations like ours. We have an iPhone with 32GB of storage and an iPad with only 16GB. We load our videos on the iPhone and stream them to the iPad. It works with Podcasts and many other videos. Also the streaming was very smooth over 801.11n Wi-Fi. There was a little delay as it begins caching the video on the second device, but it was not a long one, which is an acceptable trade-off.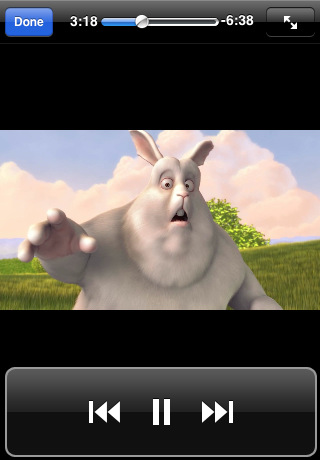 Unfortunately it does not support DRM encumbered videos, like those purchased through the iTunes videos store. But we have a number of movies that we have made ourselves and they work fine. One problem was that it did not work in one public Wi-Fi hotspot we used, probably because the connections were encrypted and designed so that users could not see one another's data easily.
The App is free in the iTunes App Store.
Pros:
Plays video from one iOS device to another
Simple
Free
Smooth streaming
No long delay
Cons:
Does not work at some public hotspots
Does not support DRM videos like those from iTunes video store
Advertisement