A new iPad is likely coming sometime this spring and as developers scour through the innards of the new iOS 4.3 beta SDK, they are find things like allusion to a possible proximity sensor in the iPad 2. The report comes from blogdoiPhone.com (via Apple Insider).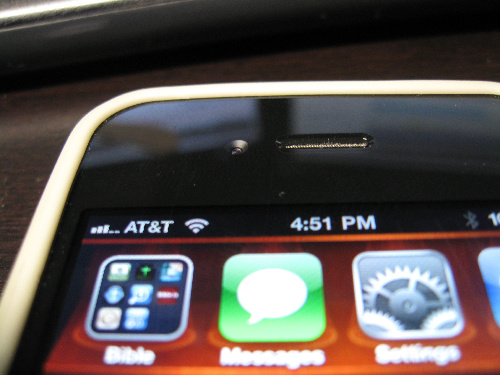 The proximity sensor on the iPhone senses when a user has the phone up to their face and locks the screen by turning it off so that users don't accidentally tap the keys on the phone while in a call, muting it or dialing numbers.
The value of such a feature on the iPad 2 would be to automatically turn off the screen when the iPad is in a case that has a cover, like the many folio cases. Close the case and the proximity sensor could turn off the screen, saving battery life. Open the case and it comes on, unless the power button is pushed. The sensor might also work when sliding it into a sleeve case. Such a feature would really help if a user does not have the iPad in automatic lock mode which turns off the screen in a selected amount of time. Then if the user close the lid of their case or slides it into a sleeve, it will turn off saving battery life.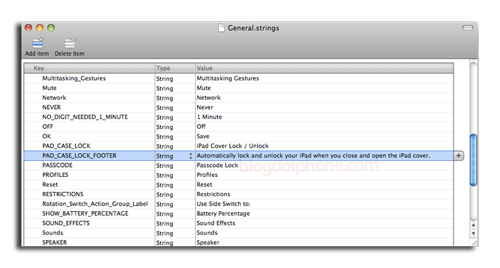 The feature was discovered because of an option in System Properties of the beta version of iOS 4.3 recently released to uses. The option has the following description:
Automatically lock and unlock your iPad when you close and open the iPad cover
There was a problem with the iPhone 4 proximity sensor that was fixed with an update for most, but we are still experiencing the issue. Hopefully, if this comes to the iPad 2, it won't suffer the same issues of not really working.
Below shows how the proximity sensor works (or doesn't work) on the iPhone.
Advertisement