With a new iPhone coming to Verizon, buyers will need to consider buying new cases before making the switch. Laptop Magazine made a good point in that many of the cases that fit the iPhone 4 for AT&T will not work on the Verizon model due to the slight differences in button placement.
With the change in antenna lines it is entirely possible that a case won't be as essential as it is with the AT&T iPhone 4. However, it is still a risk to leave the iPhone 4 unprotected due to the delicate nature of its glass back. The new antenna lines are above the mute switch on the left side forcing the switch and volume buttons down slightly on the left side of the phone.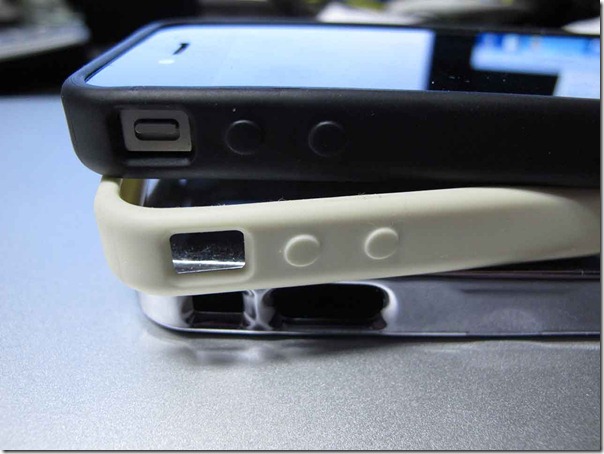 Going forward, case manufacturers will have to either create a generic case that fits both models or sell carrier specific cases. It is likely that Apple will address this in the next iteration of the iPhone hardware, likely to be released this summer. Hopefully iPhones with identical exteriors will be introduced with the only difference being the internal cellular radio.
The point of this is buyers need to factor in the cost of a case when making the switch, along with other fees. And if an iPhone 4 user is buying a new case in the future, he or she must be sure to buy one that fits the particular model purchased. It is no longer as simple as the generation of the iPhone but also the carrier.
Advertisement