At CES 2011 Sony unveiled a new addition to the VAIO Y Series of laptops which is powered by the new AMD Fusion E series APU processor family. The VAIO YB laptops are designed to deliver enough power to handle the basic tasks of most users, but also portable enough to take to classes all day or for use by heavy travelers.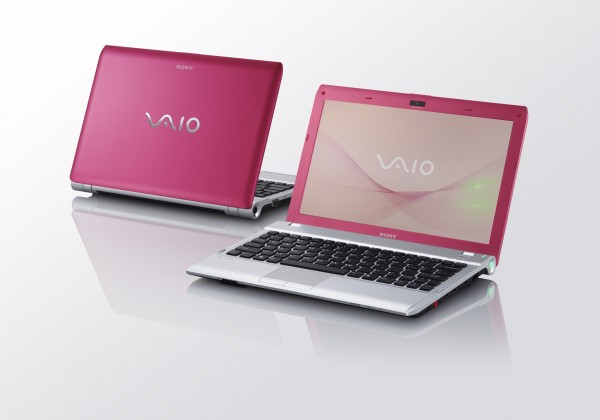 The Sony VAIO YB laptops have an 11.6″ LED backlit display, which is pretty much the standard size for all of the AMD Fusion powered laptops we've seen at CES so far, adding to the portability.
Sony hasn't shared the exact battery life of the VAIO YB mini laptops, but there will be a standard and a large capacity battery available for purchase for users who need more power. Based on the AMD Fusion information we have seen already we would assume that the VAIO YB laptops should be in the 6-8 hour range.
The VAIO YB laptops can be configured with up to 4GB RAM and come with an HDMI port as well as Bluetooth connectivity.
The Sony VAIO YB notebooks will be available for pre-order in February at SonyStyle and other retailers with a starting price of $550.
Advertisement