The Sony VAIO P was updated in late May to the second generation which brought with it processor upgrades and a bright orange outer shell. This netbook includes a mousepad and buttons on the lid next to the display for on-the-go use, 1600×1280 resolution (switchable to 1280×600) and a 5.5-11 hour battery.
MobileTechReview has posted their video review of the Sony VAIO P 2nd Gen Model.
All these options come at a price,$799 to be exact,but it does include GPS, Wifi, 3G and Bluetooth.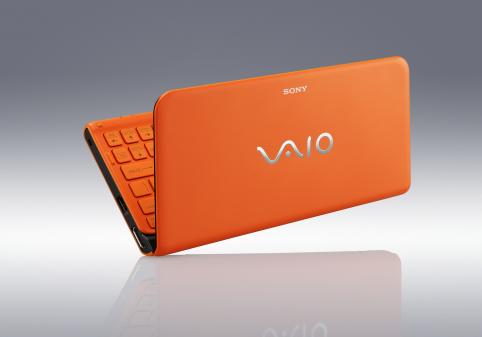 Via NetbookNews
Advertisement