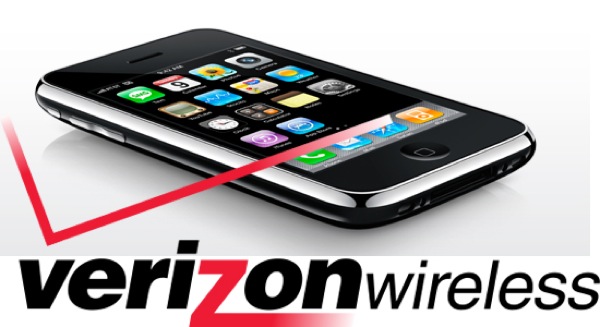 Verizon is changing the upgrade plans that the company offers existing customers, the change, which will require customers to wait longer in between upgrading their phone at the low promotional pricing, according to IntoMobile.
While Verizon is busy showing off advanced 4G LTE phones at CES 2011 we anticipate that this move is being made to prepare for the Verizon iPhone which many rumors, including those from the Wall Street Journal, point towards becoming a reality in early 2011.
Under the upgrade changes users will no longer be eligible for promotional pricing after being on contract for a year, instead they will need to wait until the 20th month of their contract to upgrade at the cheaper price.
Also on the chopping block is the New Every Two program which provided customers on plans $34.99 or higher with a $50-$100 discount on the new phone they purchase as an incentive to stay with Verizon. This type of plan would hurt the carrier which will likely already be subsidizing a Verizon iPhone heavily if it lands on Big Red this year.
The changes won't immediately affect user who are on a contract, but when they renew their contract after January 16th the new rules would be in place.
Advertisement