On top of many other CES 2011 announcements, Lenovo also revealed new additions to the B series of laptops which Lenovo classifies as an essential line that delivers the basics that business users and consumers need.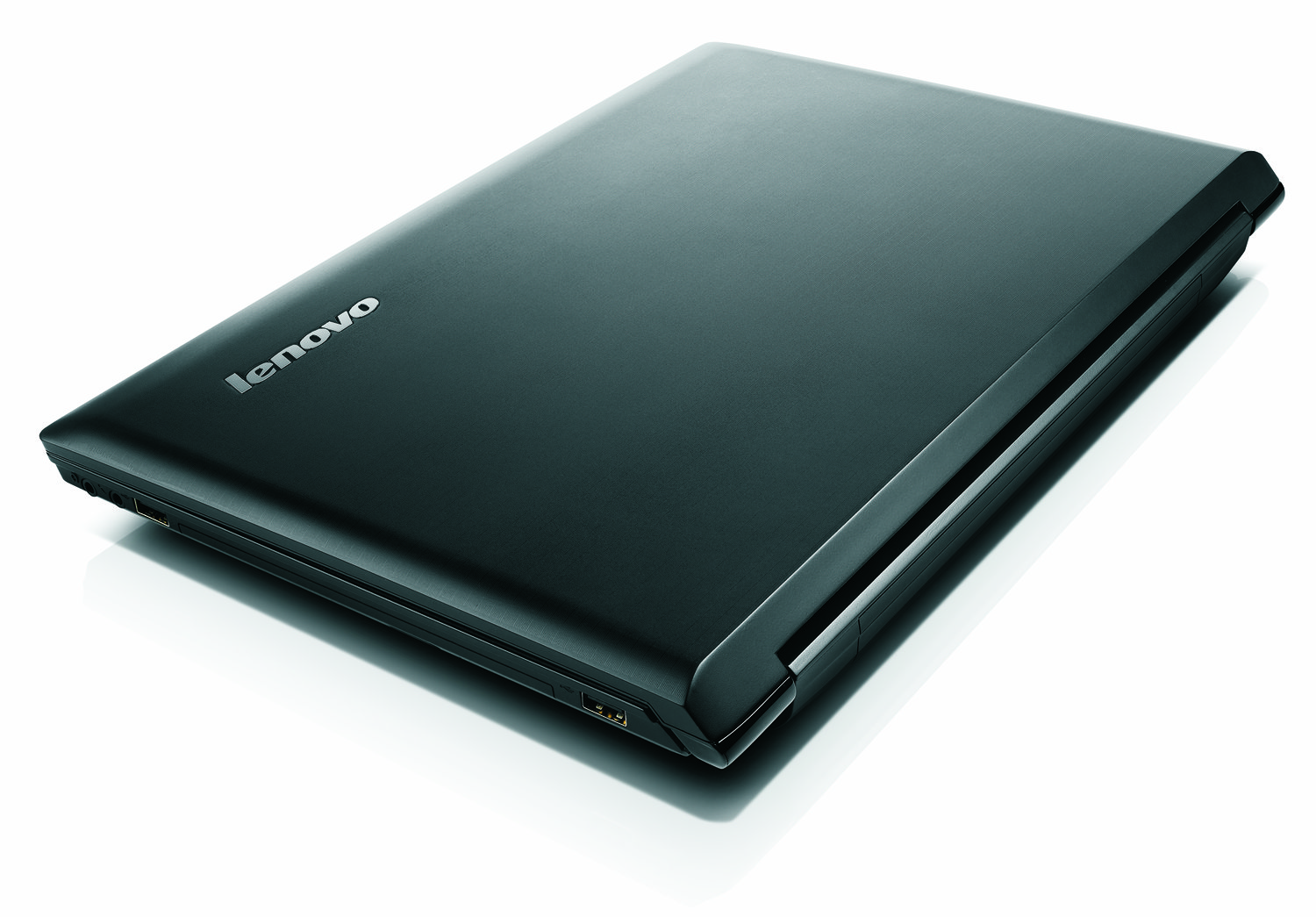 The new Lenovo B Series laptops include the Lenovo B470, a 14″ model and the Lenovo B 570, a 15.6″ model and can be configured with Windows 7 professional. Both of these notebooks use the latest Second Generation Core family of processors with options up to an Intel Core i5 processor.
The B Series also uses the Lenovo Enhanced Experience to provide quicker start up and shut down times that will allow you to get to work faster and is optimized for multimedia.
The Lenovo B Series will be available in April starting at $499. Additional details and specifications are not yet available.
Lenovo B Series Images: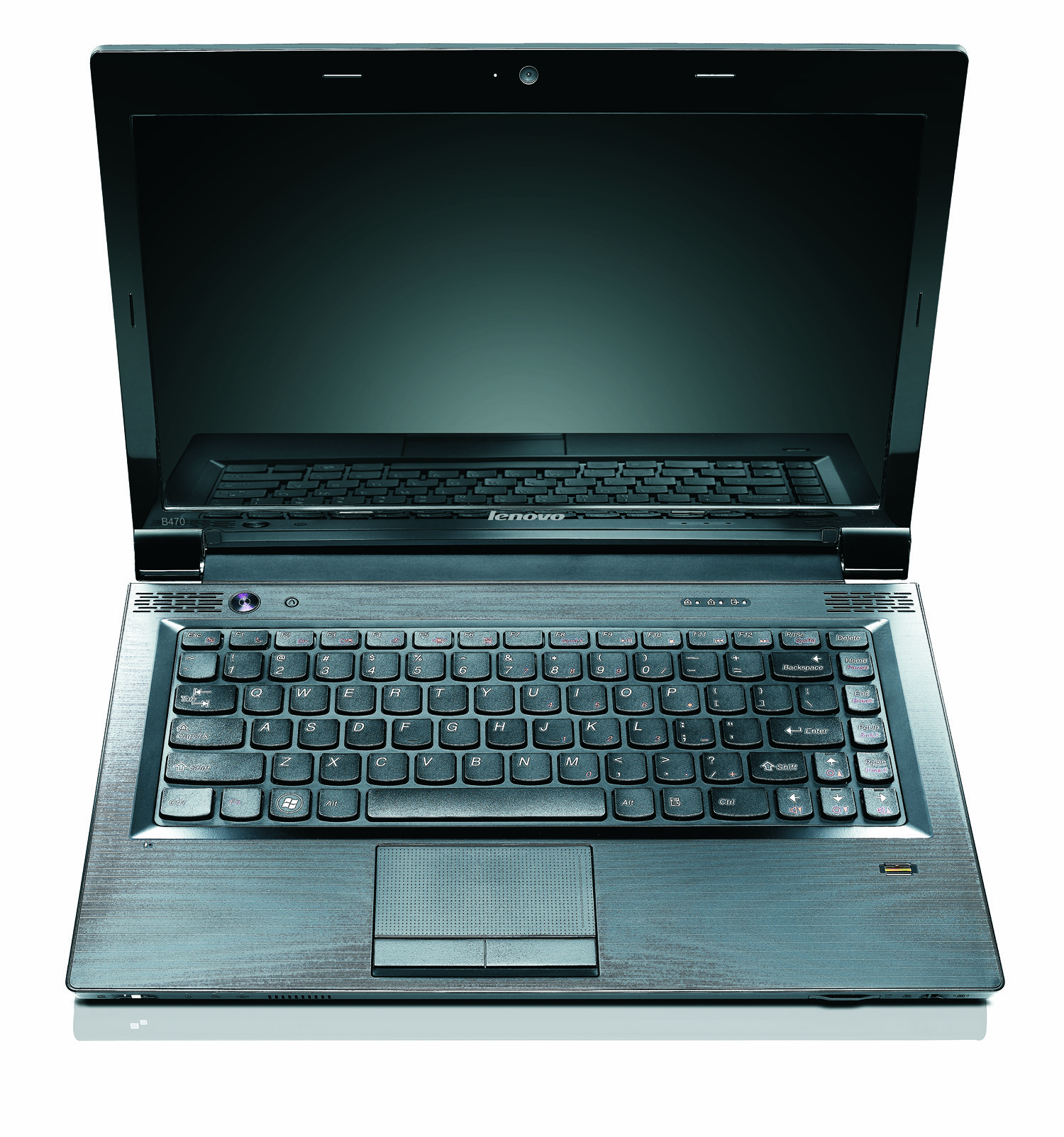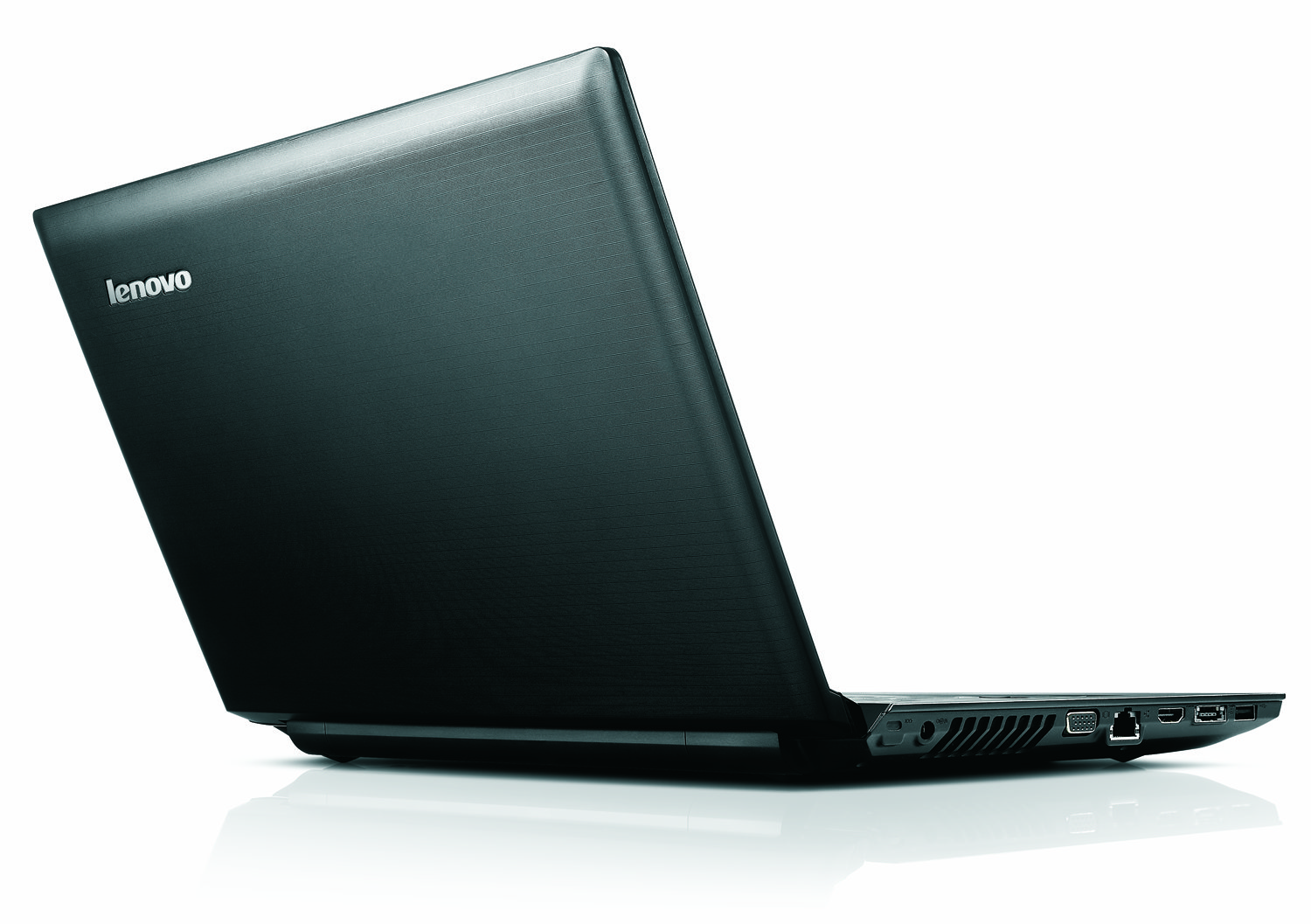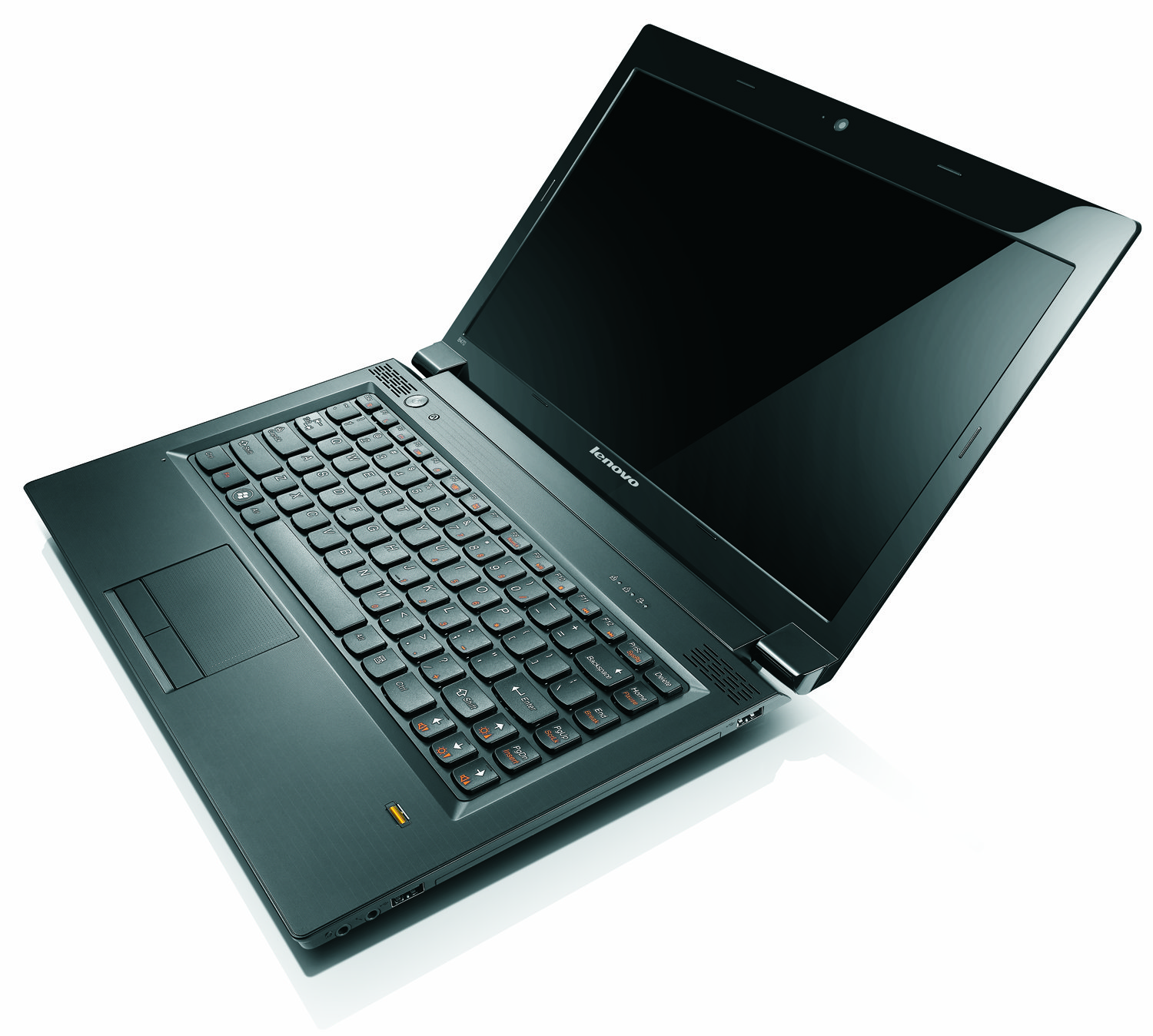 Advertisement