Sam's Club is discounting the Apple iPhone 4 to $147 this week until Christmas, according to Engadget.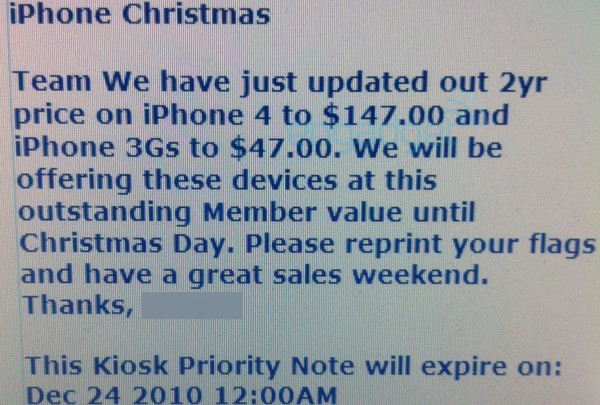 The deal is for the 16GB iPhone 4 and beats the previous best price from Radio Shack by a couple of dollars. This is available to those who are eligible for an upgrade or for new customers. It requires a two-year commitment with AT&T.
With all the rumors swirling about the iPhone coming to Verizon next month, we cannot recommend buying a new iPhone at this time for those would be switching from Verizon or who are unhappy with AT&T and want to switch to another carrier. But if you want an AT&T iPhone, this is the best deal yet and therefore the best time to buy.
Sam's Club will also offer the iPhone 3GS for just $47 with the same requirements.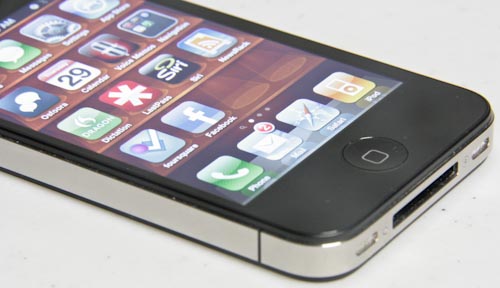 Advertisement