Best Buy is going to have some deals on cell phones during the month of December, including a free iPhone 3GS December 10th, according to Boy Genius Report.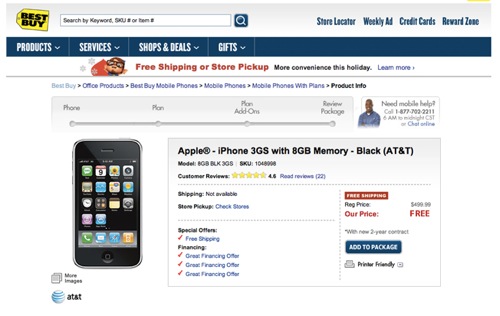 The report comes from an unnamed source with Best Buy. The deal will be available to new AT&T customers, those who are adding a new line to an existing account and to those who are eligible for an upgrade under normal AT&T guidelines. The report claims that there will be enough inventory to support the free iPhone deal at Best Buy retail stores. And the price is the result of an instant rebate, meaning it the out-the-door price is free.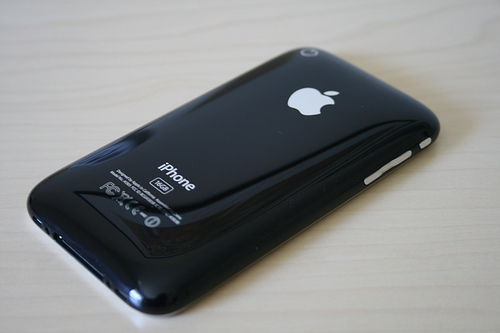 A deal like this one and another from Radio Shack which offers the iPhone 3GS for only $50 (and the iPhone 4 for $50 off) is likely an inventory clearing move on the part of Apple and retailers. It might also be a move by AT&T to tie in customers before a Verizon iPhone. Many expect this to happen becomes available in early 2011, though neither Apple or Verizon have announced anything about an iPhone partnership.
Advertisement