The Staples Black Friday 2010 add just leaked and it is filled with a lot of Black Friday Laptop dealsincluding the HP DV6-3122us laptop, which will be on sale at Staples this year on Black Friday for $499.99.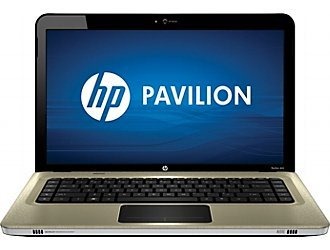 The HP DV6-3122us is a 15.6" notebook with a 1366×768 display making it a decent system for viewing minimum 720p HD video. It only has a DVD burner, so that HD video will have to come from something other than the optical drive. The AMD Turion II Dual-core Mobile P540 Processor runs at 2.4GHz. It is going to be sufficiently fast enough for simple tasks, and with ATI Mobility Radeon HD 4250 Graphics it can handle light gaming and video work.
The computer has a spacious 500GB hard drive and 4GB of RAM. It also has a 5-in-1 card reader for downloading digital images and video from your cameras.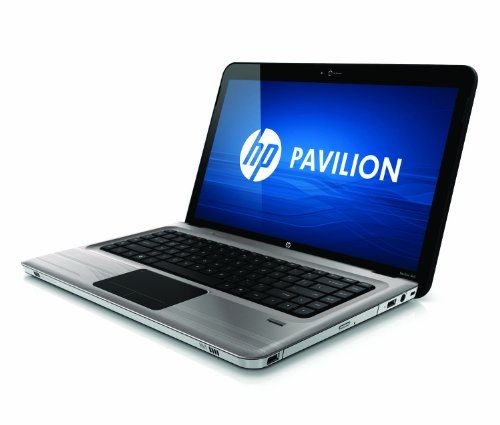 The laptop is a big system at 14.88"x9.65"x1.21" weighing 5.46 pounds. That's not the heaviest system around, but it is going to be hefty after carting it around awhile.
The system has 802.11 b/g/n Wi-fi and Gigabit Ethernet, which is fast wired networking. Files should fly over the wired network if yours is fast enough.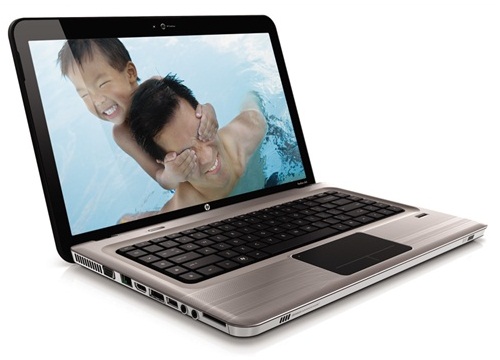 Other ports include 4 USB2.0 one of which is also a combo eSATA port. IT has HDMI out for hooking up to an HD display or TV. The VGA port is a standard display port. Of course there is the expected mic and headphone jack as well.
The expected battery life of the 6-cell battery is not listed. It's a 55WHr battery which means it should last a few hours. Don't expect a half day or more out of this machine.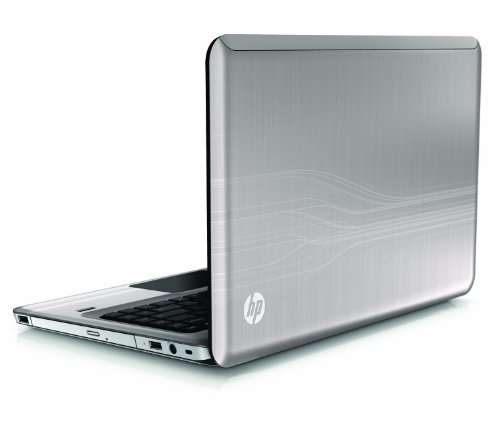 This would make a decent student laptop or one for average daily activities. Some light entertainment duties will be great on this system. Don't expect to do high end kinds of things like editing big RAW picture files or long HD videos. Also don't plan to do hard core gaming either. But moderate amounts of any of those activities should be fine.
This model is actually not that big a price reduction. In fact the only real difference between the current listed price and the Black Friday price is $50. And if you send in the paperwork on a purchase today, there is a $50 rebate. So after rebate today the notebook is the same price as the out the door price on Black Friday.
Below is an unboxing of a similar system. The one in this video is more powerful and more expensive. But you get a better idea of the overall look and feel of the system.
Advertisement