The new MacBook Air, which we just reviewed this week, is causing some problems for a few users, according to a report from Cult of Mac.
The first issue is a freezing problem with the MacBook Air display. Various users in the Apple discussion forums have stated they have experienced problems like strange colors and lines showing up in the display and blank screens.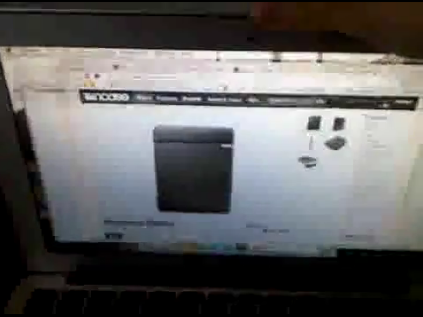 David Martin of Cult of Mac said, "I observed horizontal sparkling bands running up and down the screen, but the computer did not freeze. Subsequently after rebooting the problem hasn't happened again." One user was able to get the anomalies on video which is below:
Apple does have an update that you can apply doing a Software Update from the Apple menu in the upper left corner. Or you can download it directly at their web site. The description of the update doesn't seem to apply to the lines or bands, but could fix the blank screens.
In addition to display issues, there is a report that users are seeing Kernel Panics in OS X. This is where the operating system crashes and displays a warning message on screen.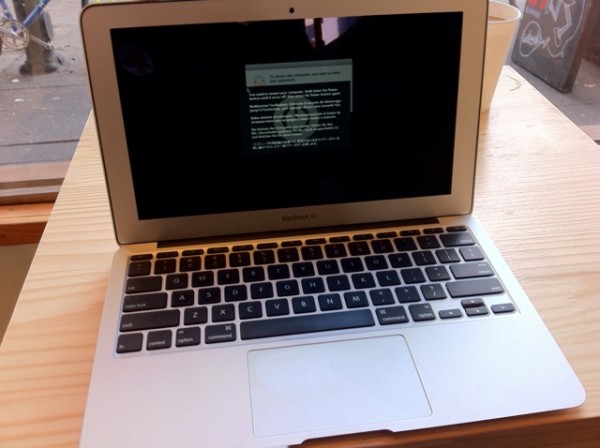 Such kernel panics are not very typical on a Mac. We have not experienced any such issues, but will report if we do.
Advertisement