Jolicloud is a Linux distribution that is designed to work on netbooks offering a lightweight footprint, a simple interface and an integrated app store. Engadget reported that the company is going to make it's own netbook soon and they even have pictures.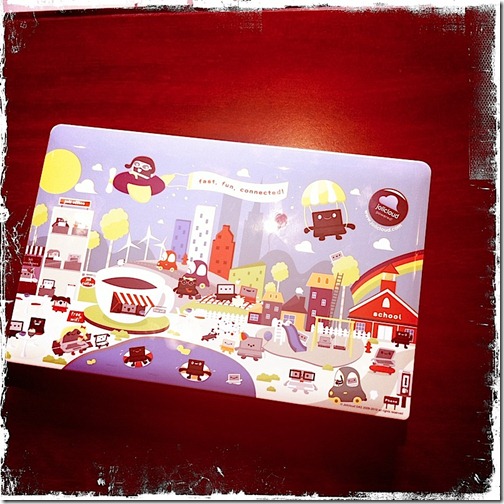 Their source is CEO Tariq Krim who posted some shots of the device on Twitter. The gadget blog confirmed it with the company.
The netbook will be a 10.1-inch model designed with teens and early twenty-somethings in mind. The only specs we have are the ability to play 720p video, a VGA out port along with some USB ports. Engadget said it should be a sub-$500 netbook. There is no release date.
The OS is designed to run by itself or in conjunction with Windows and  it can be easily installed alongside the Microsoft operating system on most netbooks.
Advertisement