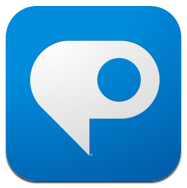 Recently, Adobe released Adobe Photoshop Express for the iPhone, iPod Touch, and iPad. This app is an update to the previous Photoshop.com app that was available for the iPhone and iPod Touch.
Take your photo editing on the go with Adobe Photoshop Express. This new app allows you to take advantage of a number of basic photo editing features such as crop, flip, rotate, as well as adjust color, exposure, and saturation. Additionally, you can add borders, vignettes, and various photo effects.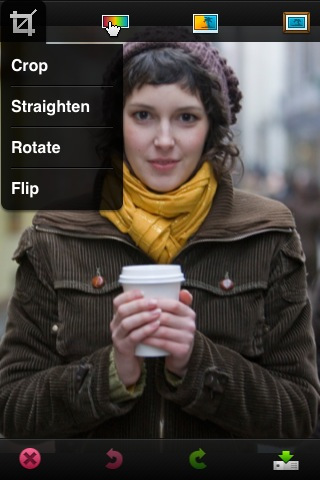 Once your photos have been edited, you can organize them inside the application by creating different albums that can then be shared. Also, you can upload images straight to Photoshop.com, Facebook, and other websites.
Photoshop Express is available as a free app in the App Store.
Via The Mac Observer
Advertisement