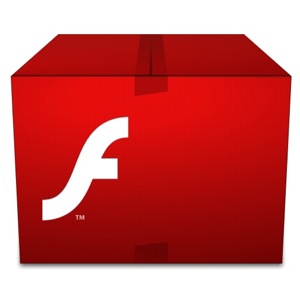 Adobe recently released an update to Flash Player 10.1 for Macs. This update enables H.264 GPU decoding, which should have a significant impact on CPU usage.
The H.264 GPU decoding, enabled with Flash Player 10.1.82.76, allows Macs with Mac OS X 10.6.3 or above and either NVIDIA GeForce 9400M, GeForce GT 320M, or GeForce GT 330M GPUs to view H.264 content without taxing their CPU quite as much. This would be particularly useful for users of Apple's MacBook line-up, as it would allow the notebooks' batteries to hold a charge longer while viewing H.264 content, such as YouTube videos.
To check and see if your Mac will be able to take advantage of this new feature in Flash Player, go to the menu bar and click Apple>About This Mac>More Info…>Graphics/Displays.If the Chipset Model is an NVIDIA GeForce 9400M, GT320M, or GT330M, you are in luck.
To download the new Flash Player 10.1.82.76, ensure that your Mac is running Mac OS X 10.6.3 or above and click here.
Via The Register
Advertisement