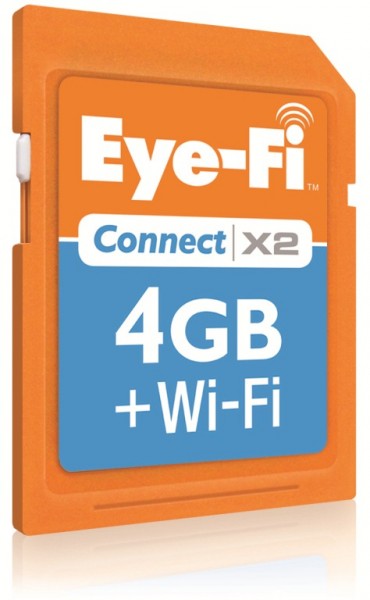 Eye-fi wireless enabled SD cards help photographers get images off their SD card for quickly offloading them to a computer and even uploading to online images storage and sharing sites.
Now, with Direct Mode the card can also connect to a mobile phone with the right software installed and share images or video using the handset.
Direct Mode will send any photo you wish from your digital camera, with an Eye.fi card inserted, to your mobile phone. The user can more easily view the photos or upload and share them over their mobile broadband connection. The files can also be sent to the customers Eye-Fi View Account, which is an online storage space reserved for customers.
While Eye-Fi is announcing this at this year's CES, the upgrade will not be available till later this year. It will be free to all current and future customers.
Advertisement