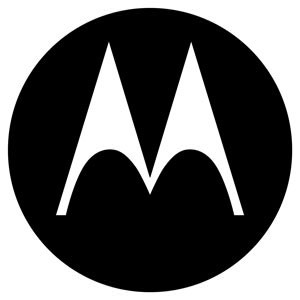 A recent patent, filed by Motorola, suggests that the company is working on some type of cloud-based file sharing tool. Filed under the name, Family Room", Motorola describes the service as:
Cellular phone software that allows users to share digital content, including, but not limited to, content included on calendars, chat rooms, photo albums and shared music platforms"
This looks as though Motorola could be developing a similar technology to that found on Microsoft's failed device, the KIN. Upon the death of the device, many people highlighted KIN Studio as one of the KIN's only redeeming features.
Family Room could be an addition to the company's MOTOBLUR software, which provides social media updates in one collective space as well as backs everything up.
Only time will tell how this new software will fit into phones and the use of consumers.
[Thanks Anand]
Via GoRumors, US Patent Office
Advertisement