Though not expected to be released until sometime in August, the folks over at Liliputing got their hands on the new Dell Inspiron M101z, Dell's latest thin and light laptop.
Dell Inspirons have been a long time favorite of college students. They have proven to provide adequate computing power and features at a very economical price.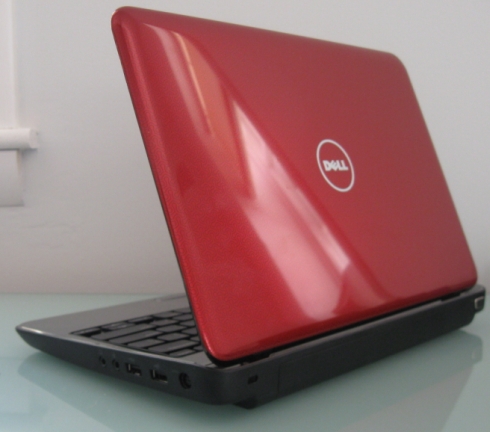 The Dell Inspiron M101z is about the same size as the Dell Inspiron 11z, but sports an all new design. Aside from the obvious visual overhaul, the most notable change is inclusion of AMD and ATI components, rather than Intel. The base model will come with:
11.6-inch glossy display
1.7GHz AMD Athlon II Neo K125 Single-Core processor
2GB of RAM
250GB HDD
ATI Radeon HD4225 graphics
Windows 7 Home Premium
802.11b/g/n WiFi
Bluetooth 3.0
VGA and HDMI out
The new Inspiron M101z features a wide touchpad with two distinct buttons for left and right clicking. Liliputing notes that the two buttons are easier to use than earlier Inspiron models which had the buttons integrated directly into the touchpad. Bordering the island-style keyboard is a sharp metallic finish, adding a bit of class to the laptop.
For more information and pictures of the Dell M101z, check out Liliputing's first look at the new thin and light laptop.
Via Liliputing
Advertisement