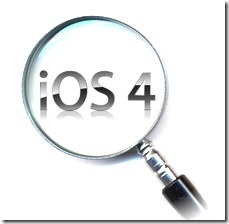 Well, they are not really secret iPhone 4 features, but that's more exciting than saying they are little-known" which is what The Unofficial Apple Weblog calls these five finds. They give more detail at TUAW, but here they are:
The first of these is the Hold button. In the previous iPhone, you had a Hold button where the current FaceTime button sits. According to the TUAW article, Steve Jobs said you don't need a hold button since Mute does the same thing. That's not entirely true and it is also not true that iOS4 leaves it out. It is just hidden under the Mute button. Here is how to use it:
Other improvements include the following:
Built in shipment tracking with carriers like FedEx and UPS tracking numbers are detected and become links to track your shipment
Improvements to group messaging in the Messaging app giving you threaded conversations when you send a message to a group
Character count shown in messaging to help keep you below the 160 character limit in text messaging
Passcode locking now supports longer strings than just four numbers so you can now make almost anything your passcode
Sync your notes with Gmail learn how to set it up here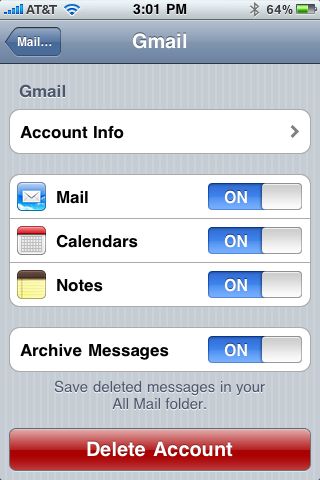 For more details on each of the iPhone 4 Secret Features visit TUAW.
Advertisement