CLEAR, a mobile internet provider, has just released a new 4G/3G USB Modem for Macs, enabling 4G and 3G coverage for Mac products. In addition, the company also released some new WiFi/4G hot spot sticks. All of these new devices enable unlimited data use, with data plans starting at $30 a month.
Despite mobile providers, such as AT&T, nixing the whole idea of unlimited data, CLEAR has decided to continue to offer their unlimited data plans. In support of their unlimited data plans, they released a Mac compatible CLEAR Spot 4G+ Mobile USB Modem, allowing everyone with a Mac to surf and download at 4G speeds without limits. Clearly, this could be rough on AT&T, as well as other providers, as they will probably see many of their mobile broadband customers looking to Clearwire for better, faster data plans on notebook devices. The CLEAR 4G+Mobile USB Modem is priced at $115.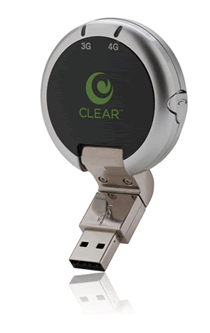 Mac-Compatible CLEAR Spot 4G+ Mobile USB Modem
In addition to the new Mac-compatible 4G/3G USB Modem, CLEAR also announced new WiFi/4G hot spot sticks. The CLEAR Spot 4G is priced at $100 and the CLEAR Spot 4G+ comes in at $225. The difference between the two is that the CLEAR Spot 4G+ can use 3G signals when 4G is not present, where as the CLEAR Spot 4G can only use 4G signals. This could be an issue if you are not near a larger city where 4G coverage is available. You can pre-order these two devices on CLEAR's website.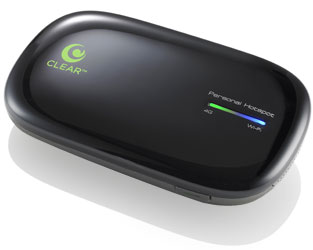 CLEAR Spot 4G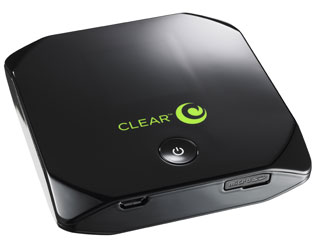 CLEAR Spot 4G+
Both the CLEAR Spot 4G and 4G+ will be available in July. The Mac-compatible 4G/3G Mobile USB Modem is available today. Visit these links for the CLEAR Coverage Map, as well as data plan prices.
Via Gizmodo
Advertisement