With the announcement of FaceTime for the iPhone 4 at WWDC this past Monday, Steve Jobs mentioned FaceTime's open format. This alluded to the possibility of other "calling" applications being able to take advantage of FaceTime's mobile video calling capabilities. In comes Skype, wanting in on the action. Skype, confirming to Pocket-lint stated,
"It's clear to us at Skype that mobile video will become increasingly important to our customers in the coming year. We would welcome the opportunity to work with Apple to bring mobile video calling not only to our many millions of Skype users on iPhone around the world, but also to the countless more making video calls on desktops, TVs and other connected devices".
Apparently, Skype already offers a video calling service over 3G on Nokia's N900, giving Skype a head start in knowing how to integrate their services with FaceTime. Even if Apple would allow Skype to use FaceTime, there probably would be no calling over 3G yet, due to bandwidth constraints. However, the future is looking bright!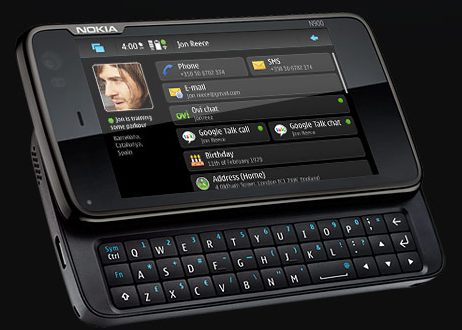 Nokia N900 with integrated Skype
Even if video calling over 3G does not happen in the near future, Skype integrating FaceTime into their Application on the iPhone 4 would still be a step forward. This would enable iPhone 4 owners to video call friends and family who may not have an iPhone, but rather use their notebook or desktop to use Skype.
Skype wrote in to Engadget to clarify their intent.
"We are not considering FaceTime as a technological platform for video calling in our own products. However, given Apple's statement about FaceTime being an open platform, we are looking forward to see how it unfolds. We look forward to working with Apple to make sure the millions of users of Skype on the iPhone get the best possible experience when it comes to video calls on mobile devices and beyond."
Things are looking good, folks.
Via Pocket-lint, Engadget
Advertisement