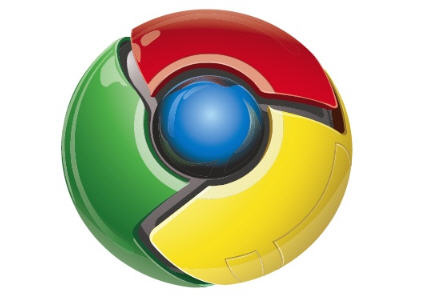 At Computex 2010, Sundar Pichai, head of the Google Chrome project, has announced that they expect the first Google Chrome OS netbooks to launch late this fall.
In an article at Reuters, when asked about the release of Chrome on netbooks, Pichai said:
"We will be selective on how we come to market because we want to deliver a great user experience," he said. "We're thinking on both the hardware and software levels."

When asked about the Microsoft claim of having to rewrite applications so they can be used on Chrome instead of being open source, Pichai said:

"Chrome OS is one of the few future operating systems for which there are already millions of applications that work," Pichai said. "You don't need to redesign Gmail for it to work on Chrome. Facebook does not need to write a new app for Chrome."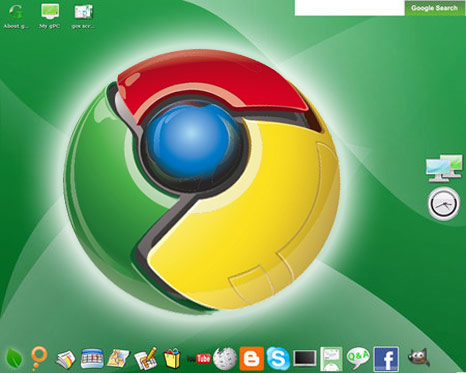 So what is Google Chrome OS all about?  Here is a video created by Google to tell us again what to expect with this new operating system:
The Google Chrome operating system is greatly anticipated by both consumers and businesses alike.  Will this take over from Microsoft?  Will it do everything it its promising to do?  Will it be adopted by consumers?  Will hardware vendors build new systems (laptops, netbooks, etc)to take advantage of the new operating system?  Right now, there are more questions than answers.
Advertisement