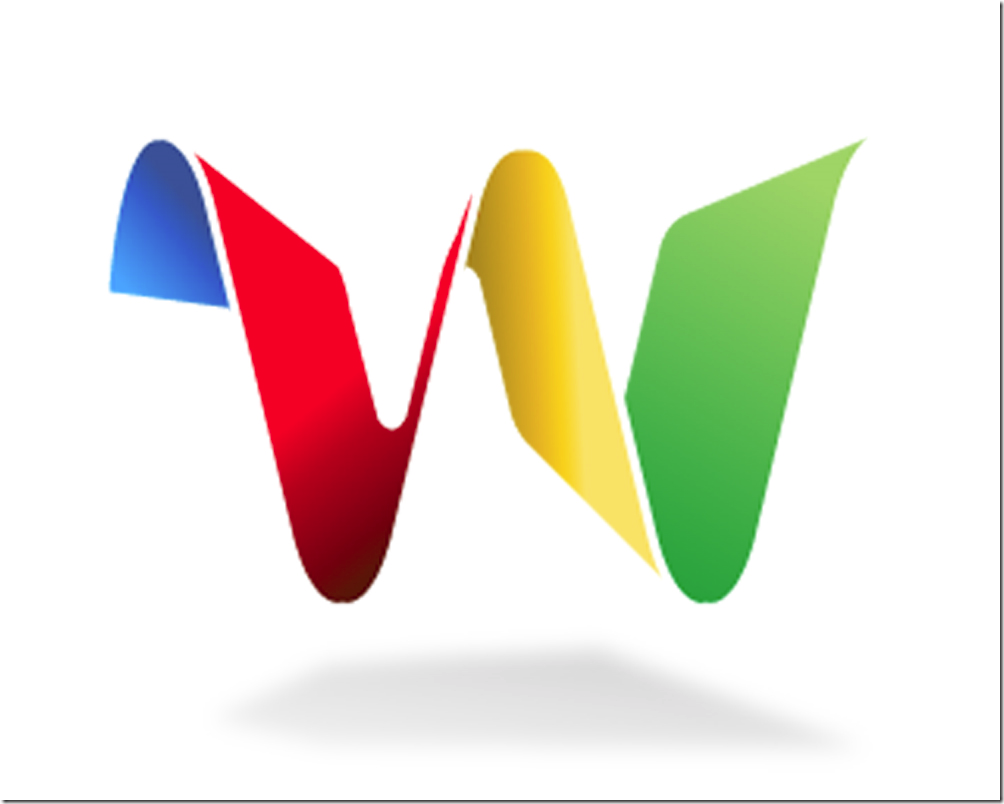 Today Google announced that it is opening its beta of Google Wave. Google Wave is a collaborative tool that helps users interact in real time or over time. It is kind of a cross between online chat and email. But that is a really simplistic description.
Google Wave combines some of the best features from modern web applications you already know and love—such as email, instant messenger, wiki's, and forums—into a single, hybrid interface. As such, it's difficult to describe what Google Wave is in only a few words. (Gina Trapani, the author of The Complete Guide to Google Wave)
If you have a Gmail account you are already set up to begin using Wave. For those with Google Apps for Domain your administrator will have to turn it on in the Google Apps for Domain control panel.
As the "Welcome to Google Wave!" wave tells you when you first log in, the service is great for the following:
Live discussion: let everyone have a voice
Task tracking: stay on top of who needs to do what
Meeting agendas: leave a meeting on the same page
Document creation: draft content and gather feedback in one place
Brainstorming: let the creative juices flow
…or just start with a blank wave and see where it takes you!
To view some video tutorials go on over to the Google Wave Youtube channel.
I personally have been in the beta for months and honestly did not really get it. I am not one to need or use online collaboration to do much of anything. But after looking at the service anew today, I'm going to give it a try again. And Google is hoping many others will follow the same path.
Advertisement