Switching to a new email provider isn't always an easy task, especially when have used your old email address for years! If you're like me that means you have thousands of emails and too many contacts to count and the thought of losing the information or manually moving it is mind numbing; let alone the thought of lost emails from contacts who don't update your email address.
Thanks to Gmail we no longer have to think about all this because Gmail will handle most of it for you. If you use Hotmail (MSN), Yahoo Mail and AOL mail you can switch to Gmail without losing your old messages or contacts. In most cases you can even forward your old email address to your shiny new Gmail account!
This guide will show you how to successfully switch to a Gmail account without losing your emails or contacts
Step 1: Go to www.gmail.com and login with your user-id and password. If you do not have Google account you can create one.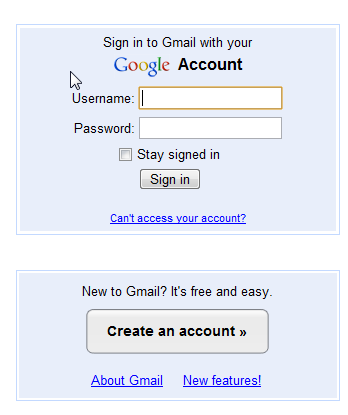 Step 2: Click on the settings tab in the top right corner of Gmail.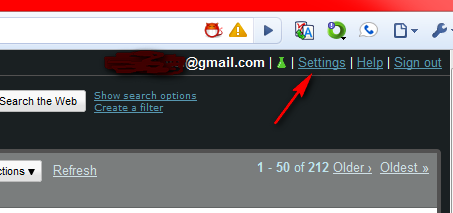 Step 3: You will be re-directed to the Gmail settings page, it should look like screen shot below.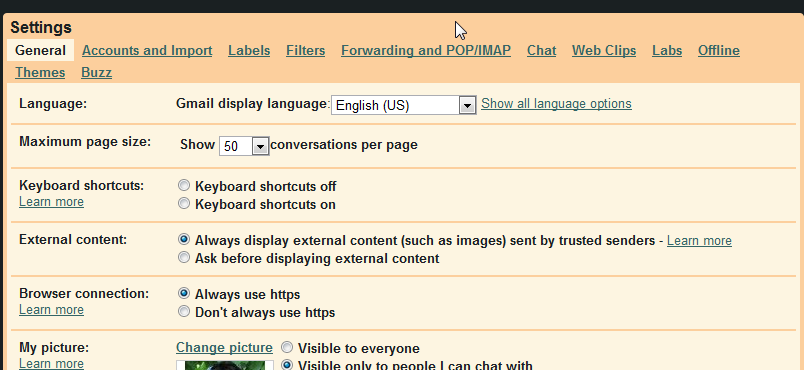 Step 4: Click on the 'Accounts and Import' tab.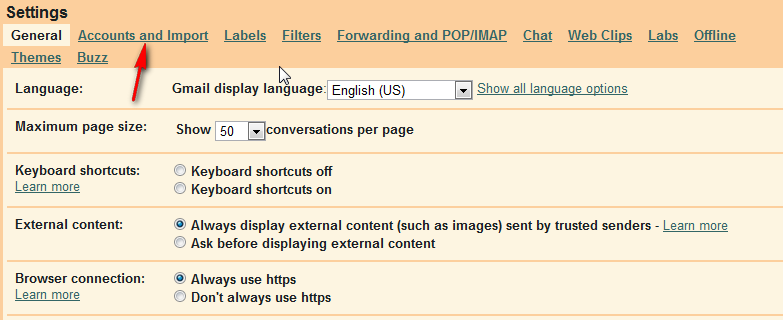 Step 5: Click on 'Import mail and contacts'.

Step 6: A window will pop up asking for your old email login info; enter your old email address.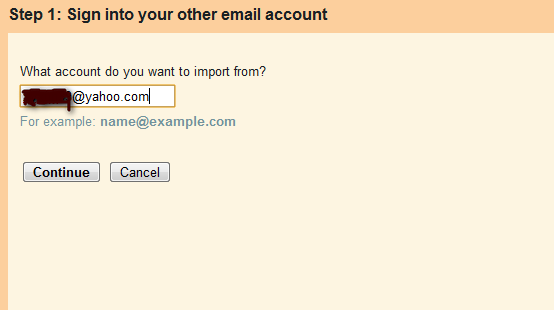 Step 7: Click 'Continue'.
Step 8: Enter the password of your old account and click 'Continue'.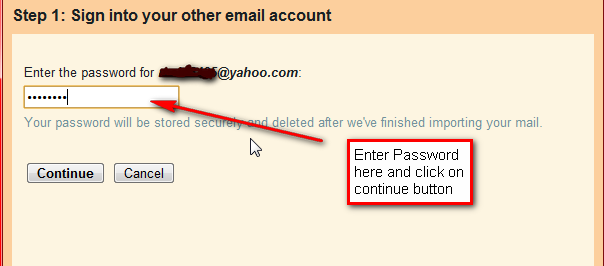 Step 9: After entering the password, Google will verify your account and will let you choose what to import.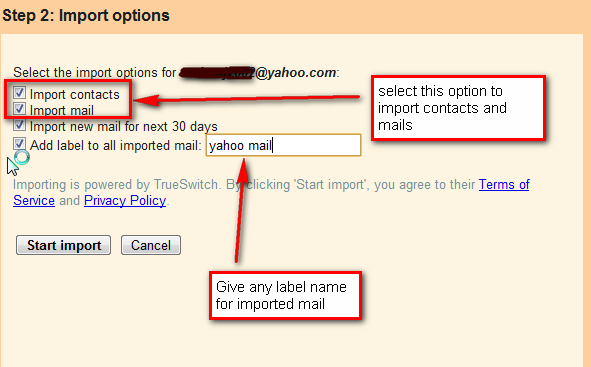 Step 10: Click on start import button and Google will start importing emails and contacts from the old account and you are done. Please note that importing contacts and emails may take a significant amount of time depending on how many emails or contacts you have in the old account.
Step 11: Repeats the above steps for any additional email account imports.
There are many advantages to using Gmail, including the ability to sign-out from Gmail remotely.
Advertisement