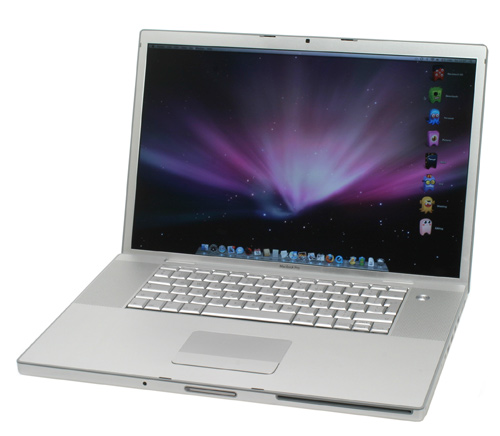 It looks like some new graphic enhancements will be coming to the new Macbook Pro line of notebooks soon.
According to Apple Insider:
..the Mac maker has up and running in its labs several next-generation MacBook Pros that can switch between their integrated and discrete graphics processors automatically, according to people familiar with the matter.

This differs from the company's existing MacBook Pro lineup, which requires users to manually toggle between an integrated Nvidia GeForce 9400M graphics core and the more powerful 9600M GT discrete processor by first making a selection in their Mac's Energy Saver system preference pane, then logging out and back in for the change to take effect..
This new graphics switching technology?  It sounds awfully like nVidia's new Optimus platform. It would only make sense since nVidia and Apple have such a well known working relationship.
Admittedly, Optimus only works with Windows 7, but that doesnt mean nVidia and Apple arent hard at work to get this working for the Macbook Pros.
Lets hope this happens sooner than later.  It would be a great boon to the Macbook Pro line.
Advertisement