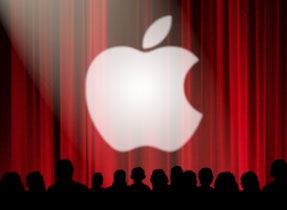 Well Macworld Expo 2010 is over.  The fat lady has sung her tune (over iTunes of course).  How did Macworld do without Apple being there this year?
Well, from what I can tell from associates and write ups on the Internet, it was "ok".  It was strange not having a Steve Jobs keynote to awe the masses with new and improved Apple technologies.  It was odd not having Apple's presence on the convention floor.  It was really interesting that the largest vendor at the show was Microsoft.  And, the biggest announcement at the show was about the update to Office for the Mac. Otherwise, it was all about iPhone applications.  I wanted to know more about the Macbook line and newer hardware.
Other folks tried to make it work– Kevin Smith and David Pogue, to name a few.
Overall, it was OK.  It was a good show for the media to see new products and to make new associations.  For the public, it was an event that just came and went.  We'll see what happens next year.
Advertisement