I've always believed that if any software is available free, with the same features as paid versions, then why pay for it.  There are plenty of free photo editing software suites available which are as good as the paid version sold in stores. These programs are available online and you can download them anytime without spending a dime.
Additionally, you can give this software to your friends and family so they don't have to spend money on any of these programs either.
Gimp (My favorite): GIMP (GNU Image Manipulation Program) is one of most widely used free alternatives to Adobe PhotoShop. Adobe Photoshop is the most popular paid version of photo editing software which sells for around $999, whereas Gimp is totally free. The reason for GIMP's popularity is not being free, but, because of its features and large community support. Even more, Gimp is very powerful image editor software and has almost every feature that Adobe Photoshop has.
GNU Image Manipulation Program (GIMP) can be used as simple Image editor as well as advance Image editor. For example, it can be used be as a simple paint program or as a professional image editor.  Some of its popular features include transformation tools like rotate, scale, flip, layer and channel support, gradient editor and blend tool and anti-aliasing. Gimp comes with built-in tools like brush, pencil, airbrush, clone and is compatible with many plugins.
Paint.NET: Paint.NET is another powerful, fast and free alternative to a paid image editor. Paint.Net runs only on Windows.
Some of Paint.Net's notable features include;
unlimited undo
layers support
easy user interface
special effects
blurring
sharpening
red-eye removal
noise and embossing
distortion
curve tool
bezier tool
and more
Paint.NET is also very easy to use.  If you don't want to spend a lot of money on Photoshop and also don't want to jump into GIMP then you should give Paint.Net a try. It's not as powerful as GIMP or Photoshop but if you are not looking for advance features then it is a good fit. Paint.Net will help most basic users do everything they need for simple phot0 editing and touchups.
Basically you can do everything which you probably need in daily basis with help of Paint.Net. Paint.Net provides automatic updates which are free, and contain new features, performance improvements and bug fixes.
Picasa: Picasa is a simple, user friendly and free image and photo editing software from Google. With Picasa you also get 1 GB of free space to upload photos to a web album which you can share with your friends and family.
Picasa is very good alternative of photo and image editor for people who don't want to spend much time learning software. Making things even simpler, Picasa will let you edit the photos on fly.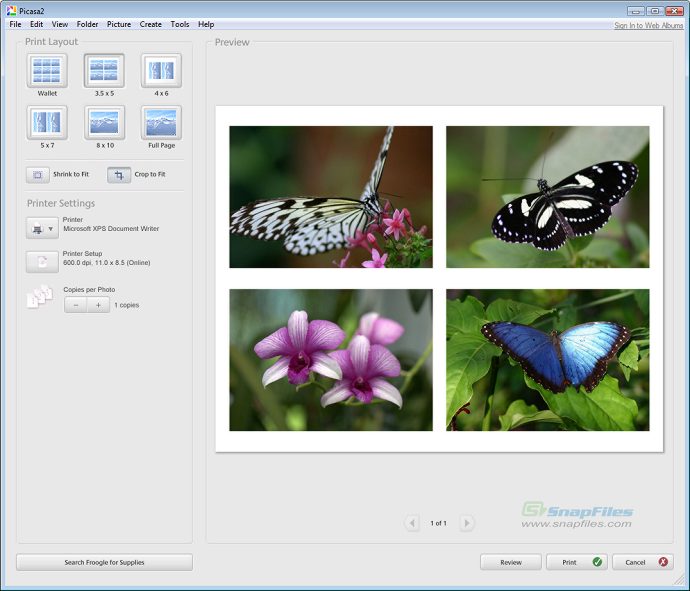 Some popular features of Picasa are designing & creating collages, creating video slideshows, red-eye reduction, filter, effects and a lot more. With Picasa web album you can also add geo-tags to your photos using Google Maps.
Pencil: Pencil is not actually photo editor software but it's a powerful free animation and drawing program. Pencil works under all operating systems; Windows, Linux and Mac OS X. With Pencil you can take your creativity to new heights, it will let you create animations (cartoon) using both bitmap and vector graphics as well as 2D Animation.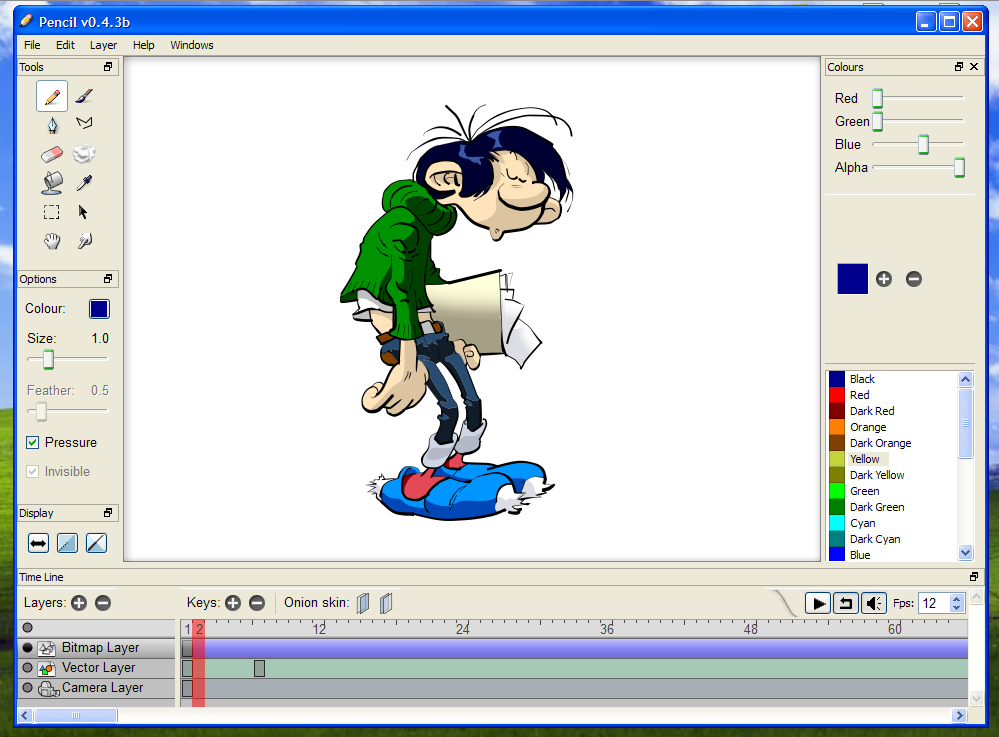 Artweaver: Another free alternative for image editing is Artweaver. This image editor is useful for the beginner as well advanced users. Some popular features of Artweaver include layers support, transparency support, crop, gradient, filters, sharpen, blurs, mosaic, pen tablet support and more. Artweaver is very simple to use and proved user friendly program window.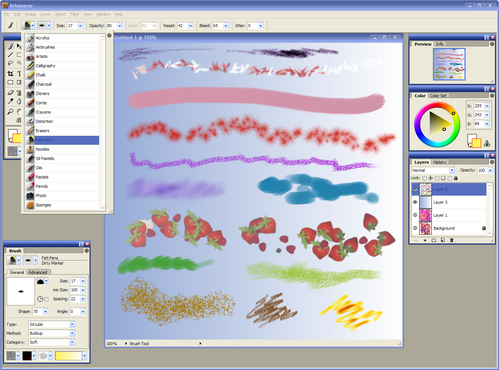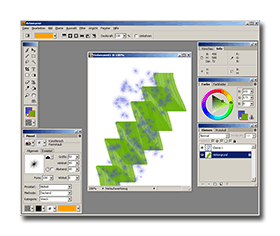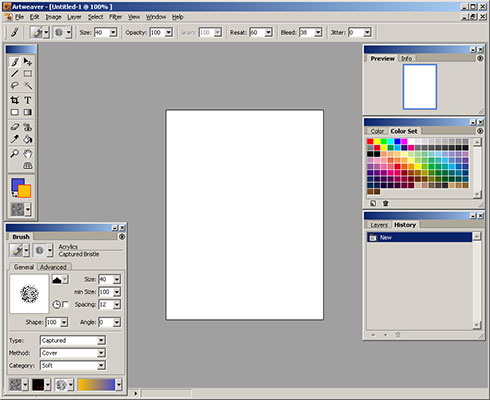 Unlike any other image editor Artweaver also let you to records all your steps so that you can recall what you did or show to your friends.
Advertisement