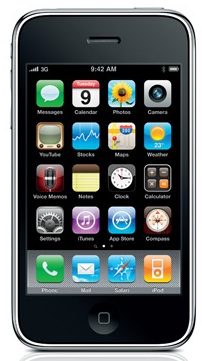 From Gartner's study, By 2013, Mobile phones will overtake PCs as the most common Web Access device worldwide".
I knew it was coming, but it's too fast!
Of course you can't deny the power of Mobile phones in this ever growing mobile market. Apple's iPhone has given new paradigm to world mobile market and has started new mobile war among the phone manufacturers and cellular providers.
Now, every company is shipping or developing a touch enabled smart phone; Apple, Nokia, LG, Samsung and Google to name a few. By making web browsing just a click away these touch enabled mobile devices have created a world where Gartner's predictions can be believed and aren't far away.
From Gartner's report:
The total number of PCs in use will reach 1.78 billion units in 2013. By 2013, the combined installed base of smart phones and browser-equipped enhanced phones will exceed 1.82 billion units and will be greater than the installed base for PCs thereafter."

Mobile Web users are typically prepared to make fewer clicks on a website than users accessing sites from a PC. Although a growing number of websites and Web-based applications offer support for small-form-factor mobile devices, many still do not. Websites not optimized for the smaller-screen formats will become a market barrier for their owners — much content and many sites will need to be reformatted/rebuilt."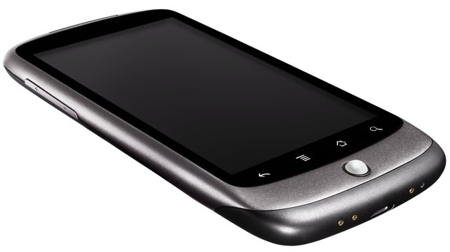 Please visit the  Gartner website to read more about this predication.
Advertisement