Did you ever think that you could use your cell phone as tracking device and remotely control it? Do you think is it possible to track your mobile if it's ever stolen or lost? Thankfully, the answer is, yes it's possible!
In my earlier article I showed you how to recover your laptop if it's stolen or lost. In this article I will tell you how to track your mobile with help of free open source application 'Remote Tracker'.  Please note that 'Remote Tracker' application works only on Windows Mobile 5 or 6 based device.
What is Remote Tracker: Remote Tracker is free open source security system which can allow you to control Windows Mobile remotely, using any other Mobile Phone, SMS formatted message. If your Windows Mobile phone has a built in GPS receiver then you can also locate your device's exact location.
This software is pretty simple to use; you just need to send an SMS to your lost or stolen mobile using any other cellphone.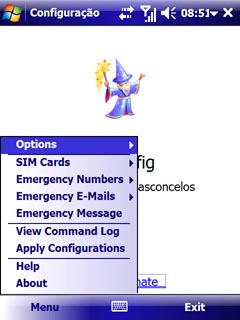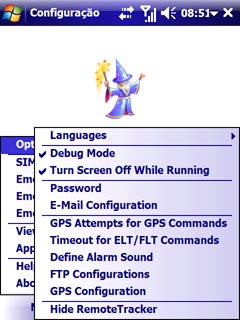 Some of the useful commands for this application are:
dsc: delete SIM Contacts
dkz: delete KMZ files
gip: Send the current IP Address.
lock: Lock your device.
For complete instruction please visit Remote Tracker manual page.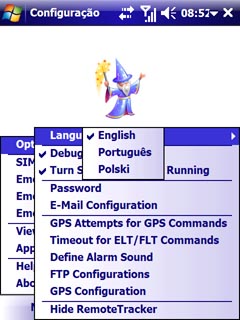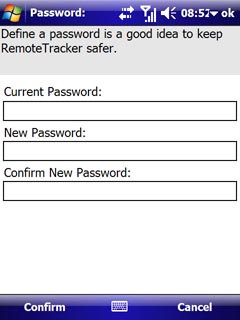 Apart from tracking your Window mobile you can also use Remote Tracker for your own security purposes. Remote Tracker provides a one touch application to help you preserve your own safety. After installing it in your mobile you can configure to save up to four mobile phone numbers and four e-mail address as urgent contacts. If you are in any trouble or need urgent help just press the press the designated key and your urgent contacts will receives SMS or emails with your name and co-ordinates from the built-in GPS.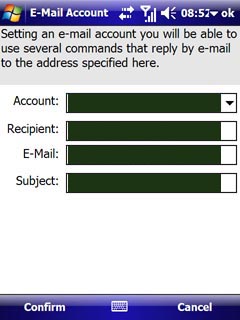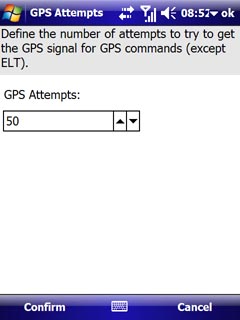 Some of Remote Trackers key features are:
Can get the co-ordinates of your Mobile using its internal GPS
Can see the path of your device using Google Earth.
Self Rescue (Anti kidnapping) function
Lock / Unlock the device with personal Message.
SIM Card exchange detection
Can use ApptoDate application to keep latest version
Can see the information of device's owner.
Give the IP of your device's.
SIM Card Change Protection
Hide Remote Tracker option
Can configure up to 4 SIM Card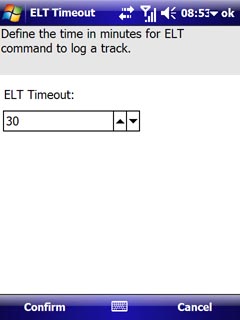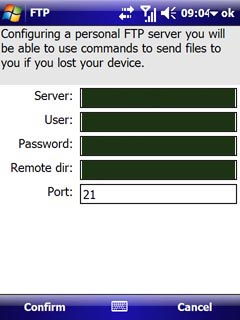 Please note that apart from Windows Mobile you should also have .NET frame work 3.5 or above installed on your mobile. .NET frame work is free to download from Microsoft site. Please visit Remote Tracker page to download this free open source application.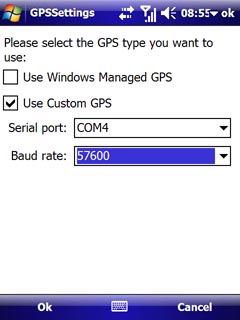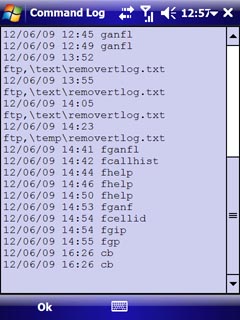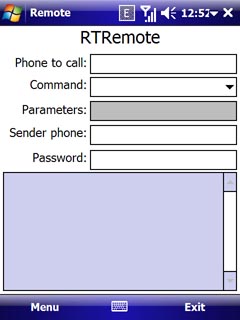 Photo Credit: Remote Tracker
Advertisement