Laptop Mag has done one of their usual concise reviews of the Asus UL80Vt, and came away rather impressed with the 14" notebook. High points of the device are battery life, graphics performance, and the inclusion of an optical drive.
The UL80Vt includes integrated graphics in addition to a discrete Nvidia graphics card, which has the advantage of using the discrete card when performance is needed while retaining the ability to use the less power hungry integrated graphics when endurance is desired.
On that note, the UL80Vt lasted for a very impressive 9 hours and 17 minutes which is more than double the category average according to Laptop Mag. It's awesome to see these recent and relatively inexpensive notebooks hitting the market with great battery life, and really creating good competition in that area.
These are just some of the high points of this notebook and Laptop Mag has a great review of the rest of the notebook, go check it out!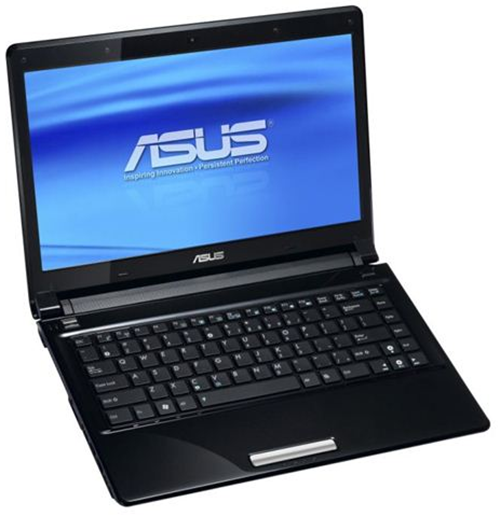 Advertisement