Russian tech site ITC.ca reports that the ASUS Zenbook UX21 and UX31 ultrabooks will get a refresh as soon as this May. The information comes from an anonymous source who supposedly works for the company, so keep your skepticism at the ready. If the information is true, Zenbooks are about to get way more desirable.
Both the 12-inch US21 and the 13-inch UX31 will get full HD displays. That means a 1920 x 1080 pixel resolution. As Chippy of UltrabookNews points out, it's hard enough to find an ultrabook with a 1600 x 900 resolution, which is what many clamor for. To get full HD is a sweet, sweet dream.
Chippy also points out that a higher res means more load on the GPU. That could be a problem for the integrated graphics Intel brings to the table. However, there's also a rumor that ASUS is going to incorporate discrete graphics chips from Nvidia into the next generation of ultrabooks. Nvidia's Kepler chips come out in April, these new Zenbooks are meant to come out around May.
The plot thickens.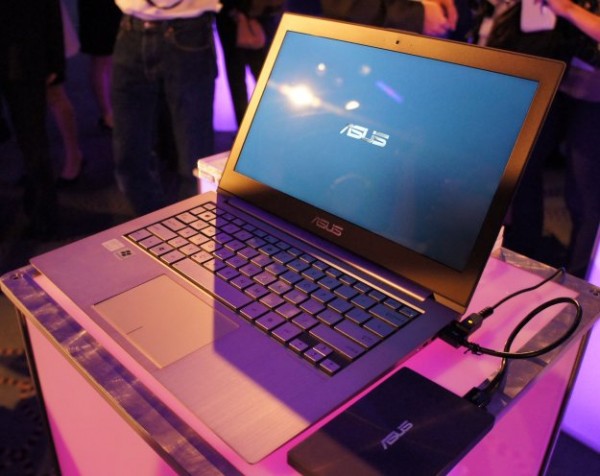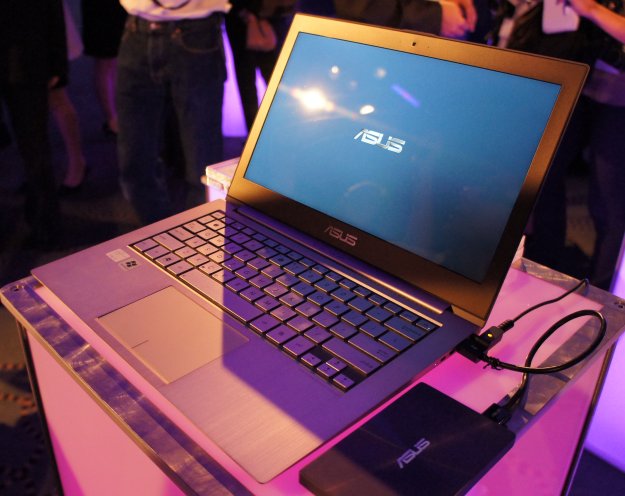 Does one really need a full HD resolution on a 12 or 13-inch display? Not really. Especially if you're not watching high definition content all the time. However, the increased pixel density should result in crisp fonts at any size, sharp images, and more comfortable side-by-side window docking.
ITC.ca also reports that the new Zenbooks will have backlit keyboards, different internal storage options, and a lower price. Don't know how ASUS plans to pull that off, but hooray if they do.
Advertisement