Dell will formally introduce the Inspiron 1545 at CES 2009. The Inspiron 1545 will replace the 1525/1526 as Dell's mainstream consumer notebook. The biggest change is that the new Inspiron will use Intel's Montevina platform, which has dramatically better graphics performance.
The Dell Inspiron 1545 will be sold in several retail configurations and will be customizable with a wide array of components and personalization options. No word on pricing, but they should be on par with the existing 1525 line.
Dell has fallen behind the update curve with the Inspiron line since it hasn't yet moved to the Montevina platform as its competitors did several months ago. This refresh should make the Inspiron line much more competitive.
Here are some early images of the Inspiron 1545, along with specifications. Notably absent from this round of spec sheets are AMD and ATI components. Earlier this year Dell snubbed AMD by removing AMD-powered Inspirons from its Web site.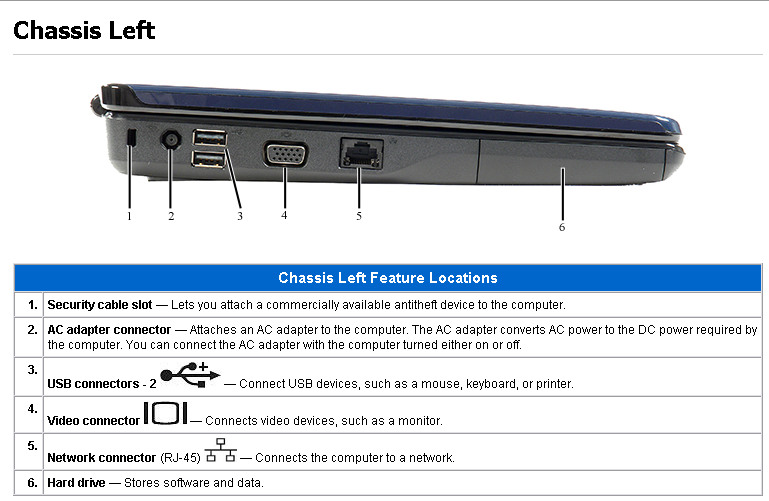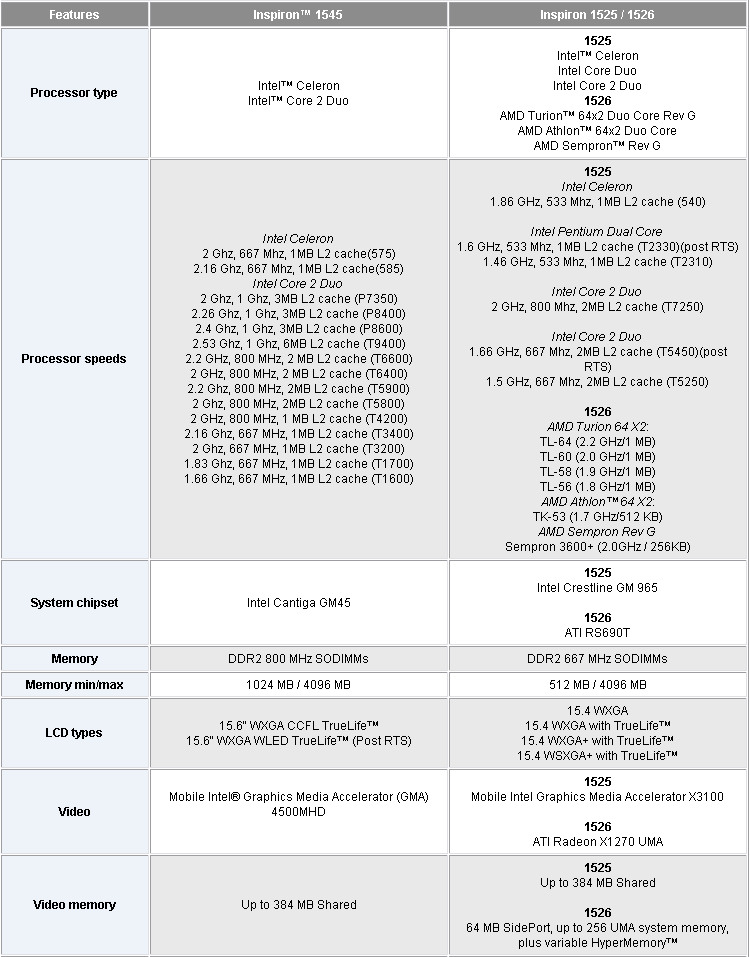 Advertisement