Dell Small Business is cutting prices dramatically on the Dell Latitude E5510 and E5410 business class laptops with a 40% off coupon that is good on any model of the Latitude E5410 and 5510 configured over $1,099.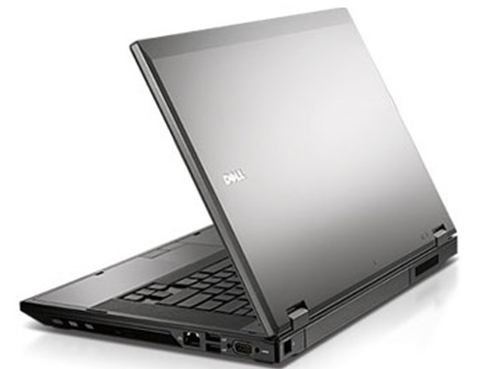 The limited time offer on the Dell Latitude E5410 and E5510 models include 14″ and 15.6″ laptops with Intel Core i processors and thanks to the Dell coupon code you can customize the notebooks with all of the options you need to get to work.
To save 40% on Latitude E5410 and Latitude E5510 business class laptops use the coupon code NW937C9ZZDK8VC at checkout. The coupon code is valid through February 16th and includes Ships Fast Latitude Systems. Limit 5 promotional priced systems per customer.
Advertisement